Like the title says...
Lookin' for a pipe for my daughter's 75th Anniversery bike. Have scored the correct (hopefully!) muffler and bracket; need the pipe (#14) shown in the pic below: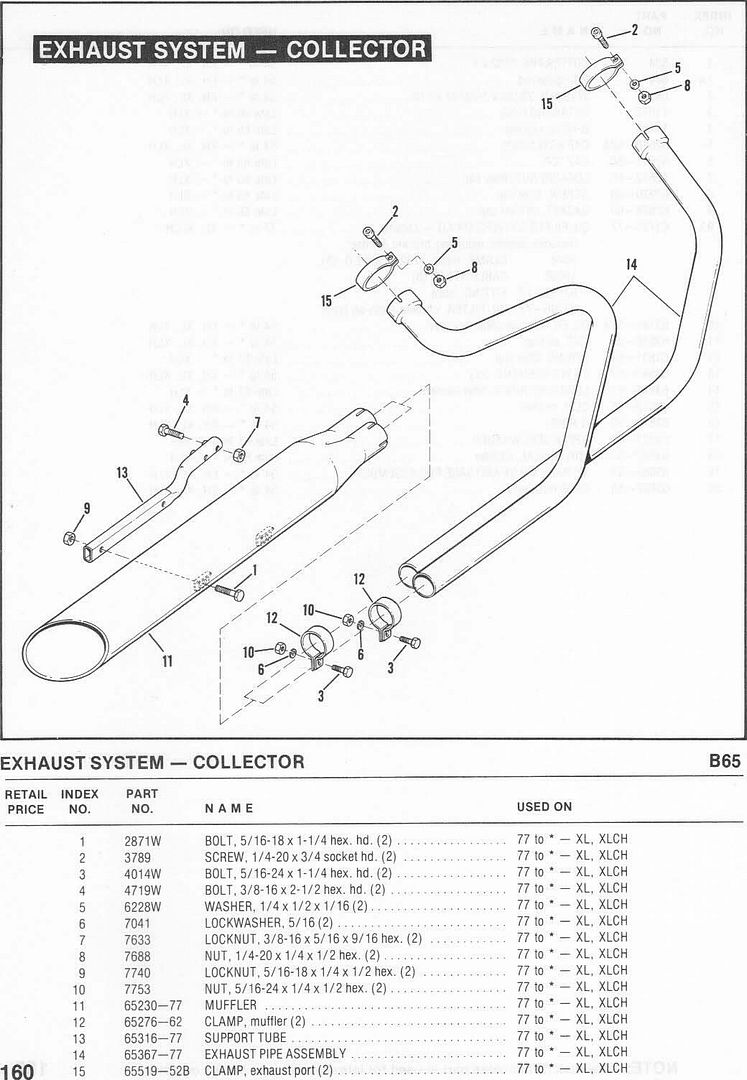 Hopefully someone out there's got this part kicking around; it's the last part I need to finish my daughter's graduation gift!
Here's a pic of the kid who'll be riding around with it: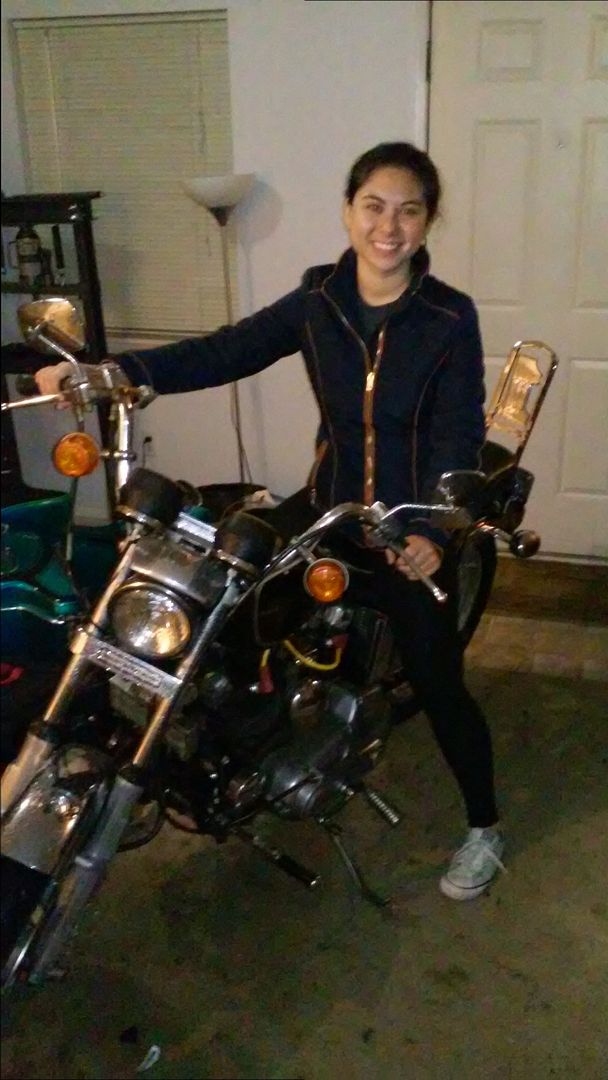 Thanks in advance!
-Bill