Danny F was selling a wheel with those included a while back. I'm guessing a 50s accessory type part?
Those were 15" car rim beauty rings Ragbak.. they also have them in 16".. check with Mooneyes.. they come in different rib designs yes..
When using car rim rings you will have the valve stem cutouts on both sides of your wheel of course...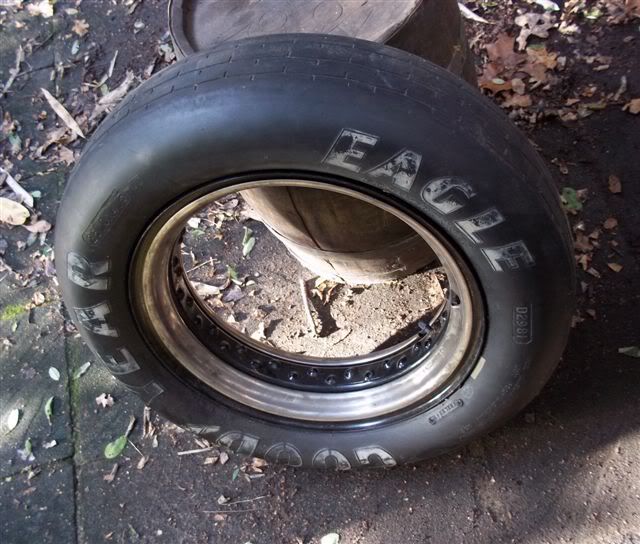 (Not 100% sure but I do believe though that H-D had them back ik the early days as an option..)