Discussion Starter
·
#1
·
Since it's Friday and I'm trying to do as little as possible at work today, I thought I would post some pics for you other Friday slackers at work!
The LV Cycle Auction was AWESOME! Couldn't stay too long because of a busy weekend, but I was there long enough to have an complete sensory overload! Incredible!! Wes was there and it was a pleasure to see him as always! Maybe he has a picture of the scoot he was going to pick up while he was there... Wes I know you know what I'm talking about!!
For those of you who missed out, maybe you can make it next year. We could make it a JJ event and meet up...
Anyway, here's the pics! I'm going to put them up over a few posts, so don't reply until I give the "all clear" signal... Enjoy and TGIF!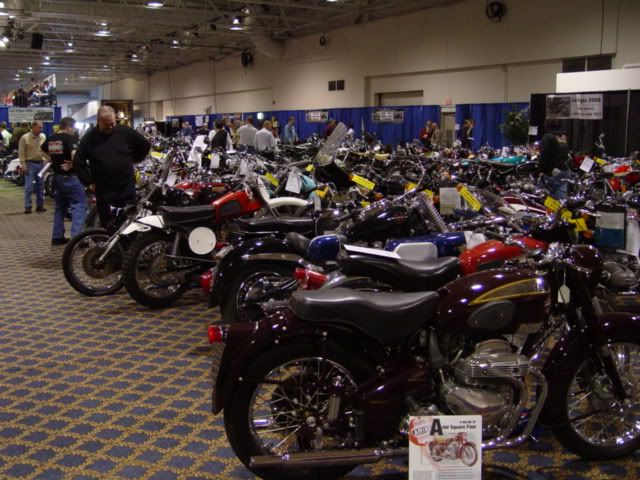 Some of Decker's stuff...