Just like it says, " Basic Builder Parts for Custom Motorcycles"
Check out:
www.troyfabrication.com
for more parts and info.
Weld on Chain Tensioners for Hardtails: 1 1/2' x 1/2" CRS, 15 tooth idler sprocket with sealed bearing for 530 chain. I make these in right or left side drive.
$70.00 Shipped Cont. US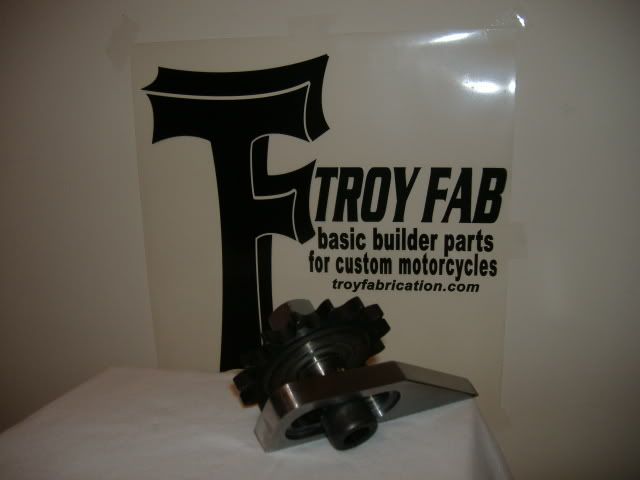 6061 Aluminum Oil Tank bungs $20.00 Shipped Cont. US
Triumph 650 Engine Stands
$70.00 Shipped Cont US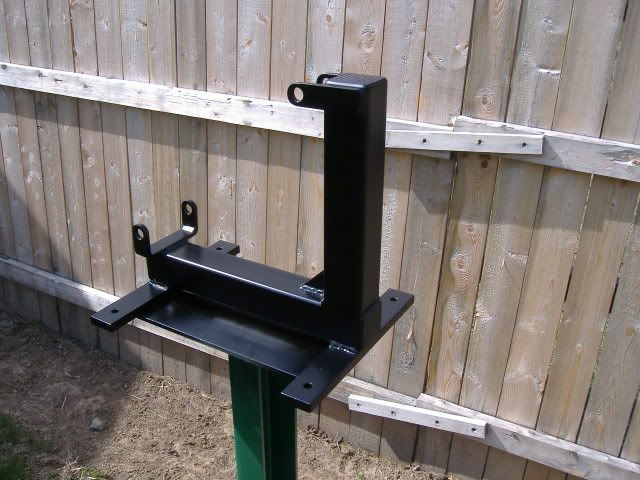 Voltage Regulator Bracket: 1/8" Gauge Stainless Steel bracket with all edges machined. Designed to mount to standard voltage regulators to the standard bolt pattern (3 1/4" centers) on front motor mount.
$20.00 Shipped Cont. US