| | |
| --- | --- |
| City | san diego |
| State | ca |
| Price | in ad |
here is some stuff i have for sale. all prices are plus shipping. if im out of line, make an offer.
i have a set of 1981 cases. the rear mounting pad has been welded due to a crack. it still needs to be filed flat. the o-ring lip is gone so these will need a repair or open primary. the inner primary bolt holes have some repair work that hasnt been sanded. the breather bore has some gouges, but it isnt terrible. run as is or go .030 over. comes with lifter blocks.
SOLD SOLD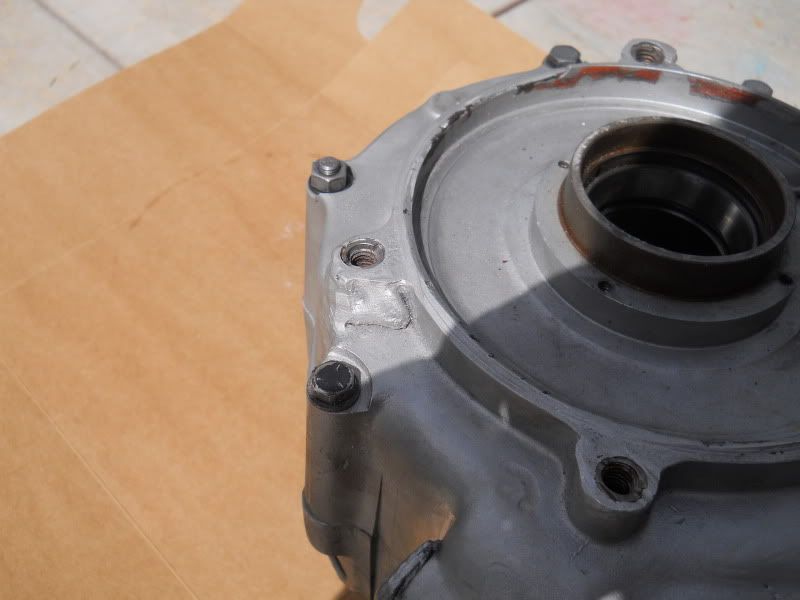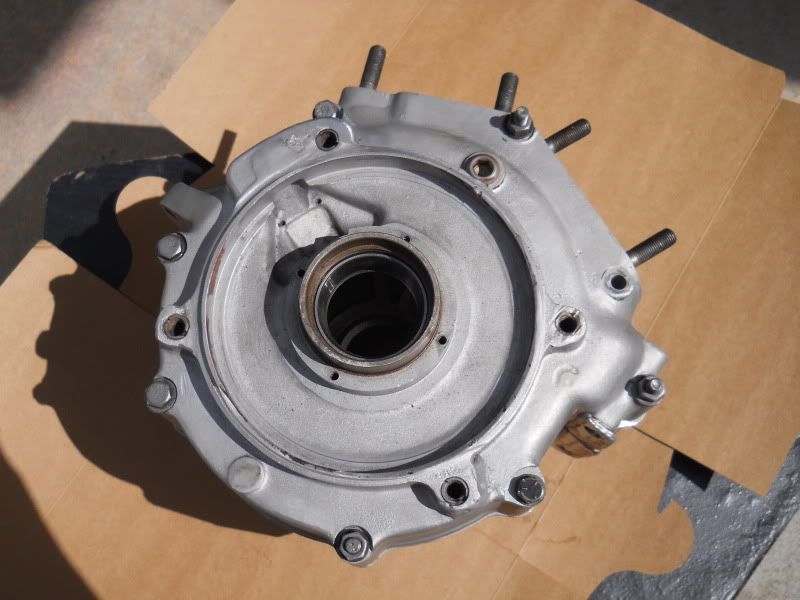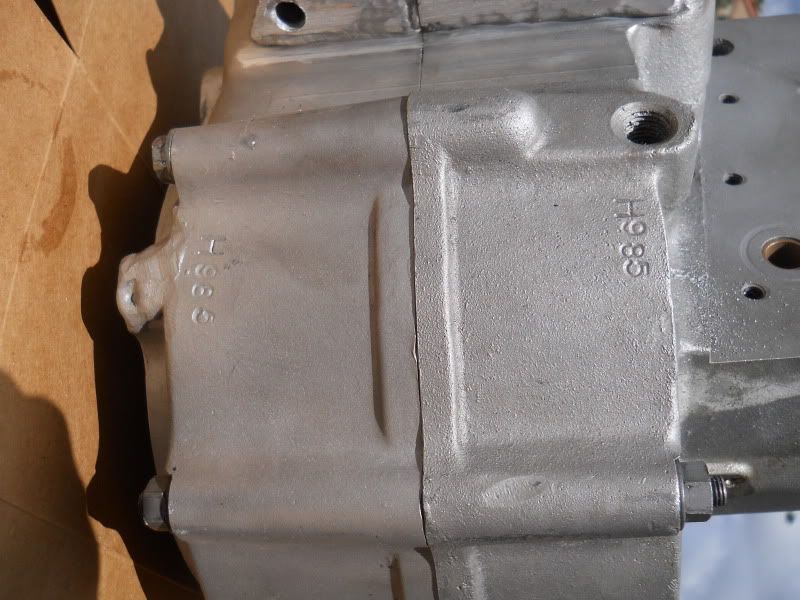 next is a set of S&S 4 3/4 stroke flywheels for 72 to 81. good shape. has the balance masters insert done. ive never rode a bike with it done. i was thinking of using these but i want to stick to my stock wheels for now. ill include a set of rods as well. these appear to be the no name replacements. seem in good shape. does have small wear marks in race, but not where the roller rides. i will also include a pair of S&S .020 over 74" pistons. no rings or pins.
looking for 325.00
next is a set of 1981 heads. solid heads. heli-coil in exhaust. will need O.S. guides. SOLD SOLD SOLD
next is a set of 66 casting heads. look pretty clean. 1 has 2 pieces from the fins. one has a cracked fin. guides installed, but would need to be checked.
looking for 250.00
chrome rocker covers with shafts and rockers. chrome is worn out. SOLD SOLD SOLD