Discussion Starter
·
#1
·
From this
To This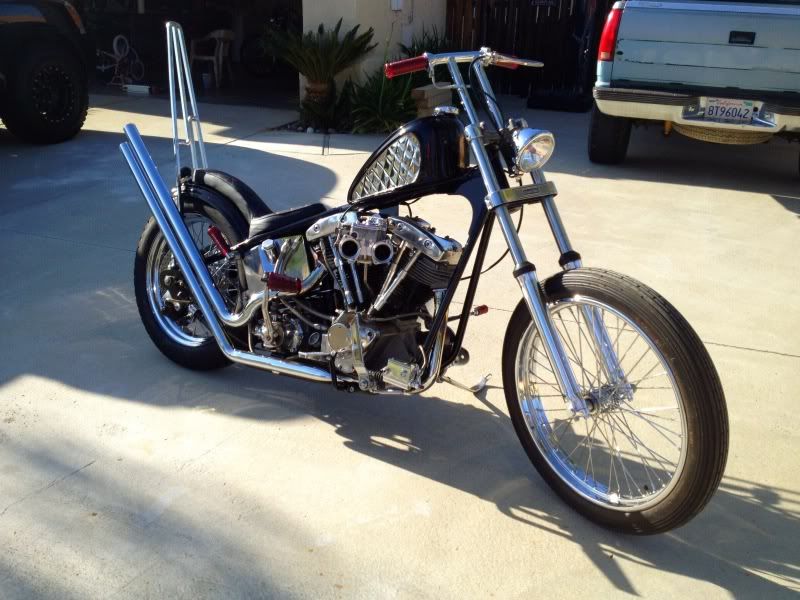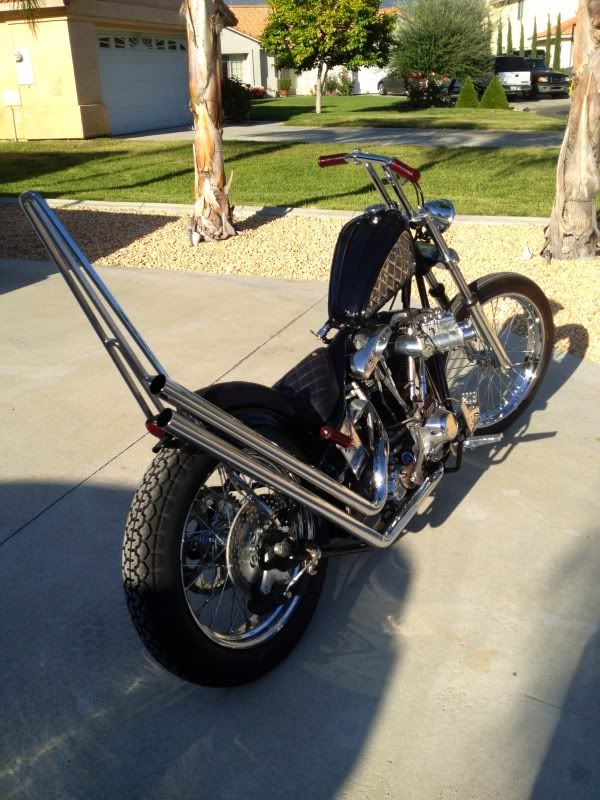 Im working on changing up the pipes and sissy bar this week, the over the top-ness on both just didn't sit with me very well, normally i like my stuff real simple
but this one is kinda flashy to me and im having a hard time with it...
took me a bit to come to liking the tank....
This is what im heading for...a little photo shop work to see how i dig it before
i start the change.
But as for the bike i didnt change the motor at all, i did however have to rebuild the carb, which was super easy. She leaks like a pig but im in the process of taking care of that now..
My lady and i took it out and it was a blast super fast real responsive with that carb...wants to pull the front end up with way to much ease...
Yes its on CL local but i just tossed it there to see if some cat would pay me stupid money for it....but it really isnt forsale! =)
see ya all at born free!