So I finally tore my bike down for paint. A local guy named Smokey painted it for me. She's not together yet and the photos are pre-clear coat but I had to share. The damn bike is finally getting close to my original vision. One piece at a time in the very rare moments I agree to get off of her long enough to tear into her.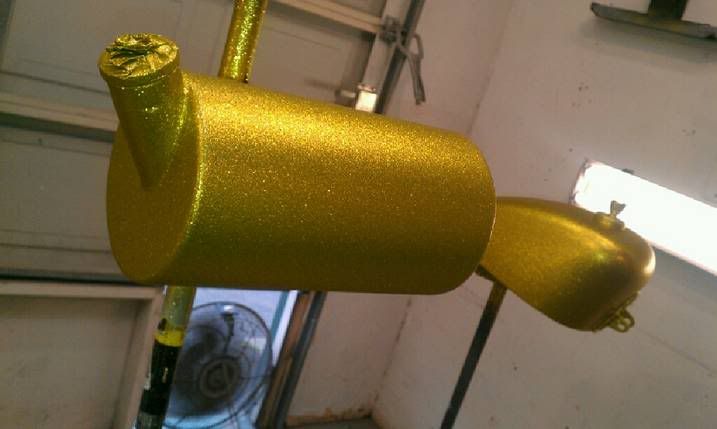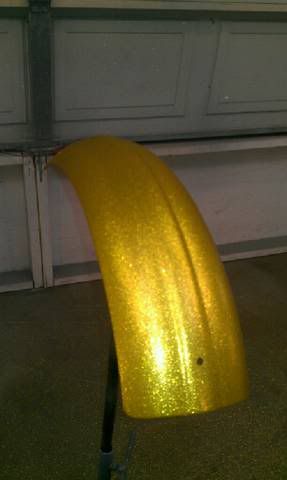 Here she is just before paint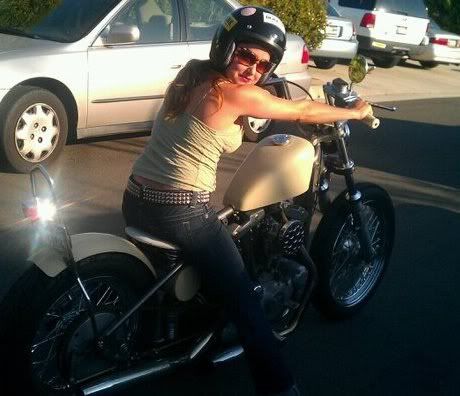 I doodled all over her with sharpie before we sent her to paint
And here she is the very first day I got her. I refer to it as her Prince Purple Rain phase.
I follow up once she is together. Should happen fast. I plan on being at Slab City Riot.