Think he's asking about how well the heads are inline...
This way of checking makes for an even crack all the way around the intake to head ports.
With what your photo shows to me is the stock clamps being used...
Those are very wimpy next to the Stainless Steel 360 degree clamps...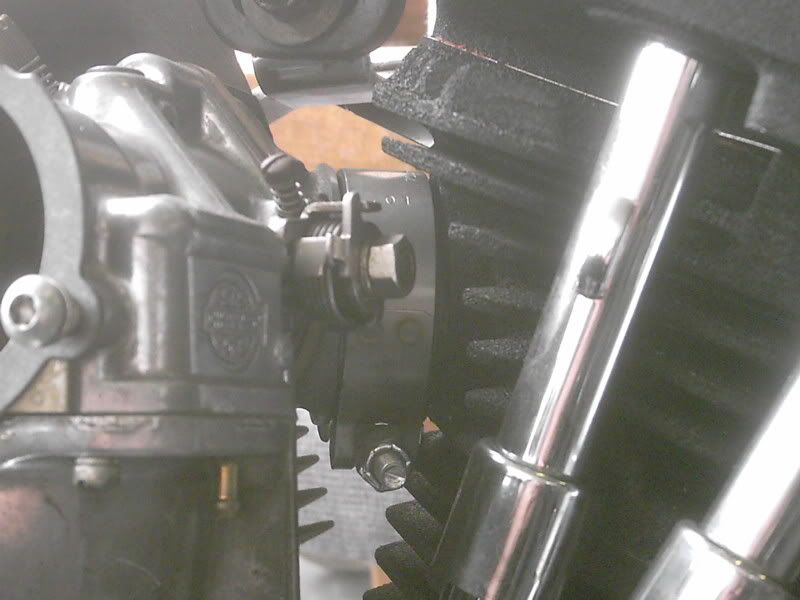 100% free webcam site! | Awesome chicks and it is absolutely free! | Watch free live sex cam - easy as 1-2-3