Discussion Starter
·
#1
·
Picked this '64 Triumph 500 up for $400. Motor is not siezed seems to have good compression and it shifts. Said it ran a couple years ago but you know how that goes. I do have the title so registration wont be a problem.
A few more pics afte..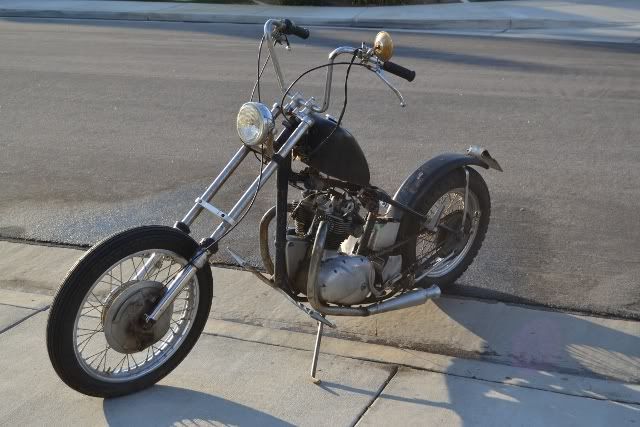 Read about the aluminum foil trick here on JJ and went from this..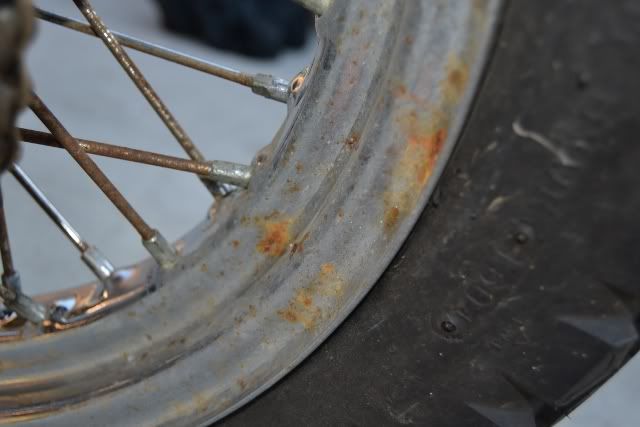 To this...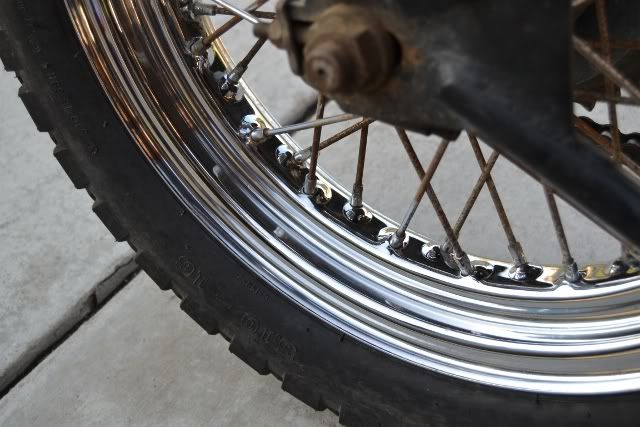 Is the neck on this 7/8" ? The front end is really shot plus I dont like it. Can you guys lead me in the direction of what front ends will work on this?
I would like to use the original front wheel if possible...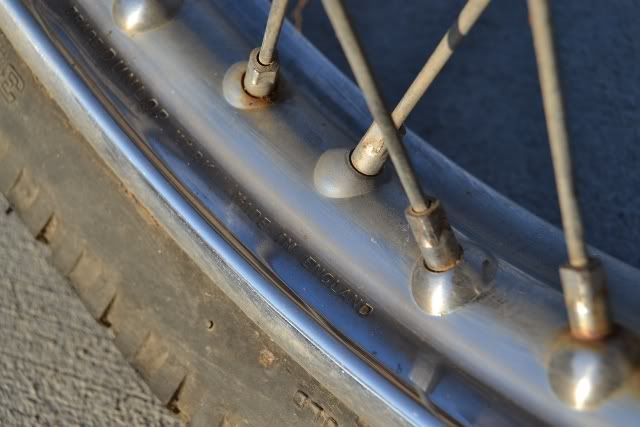 Mainly just want to switch the front end and get it running and keep it as simple as possible. A little addition to my little stable.
Any help would be appreciated!