Discussion Starter
·
#1
·
Been a while since I have been on here so I thought I probally should show yas my next one......
Here's the past few for those of you who don't know me.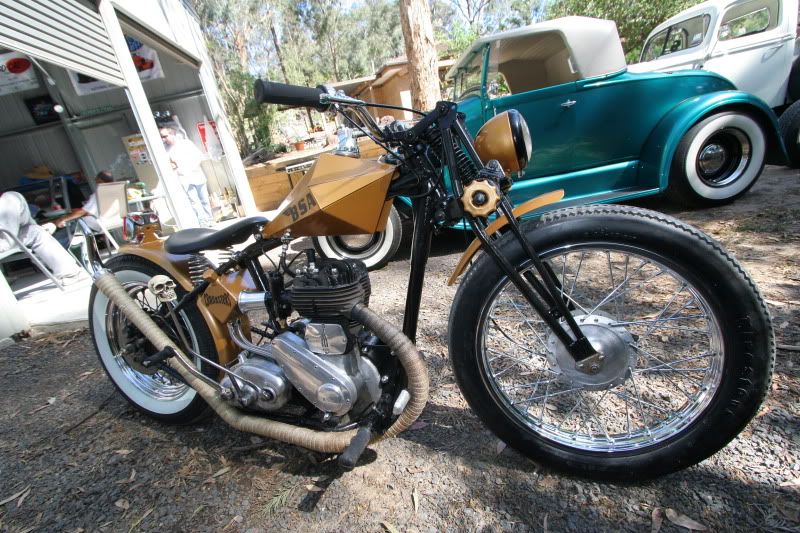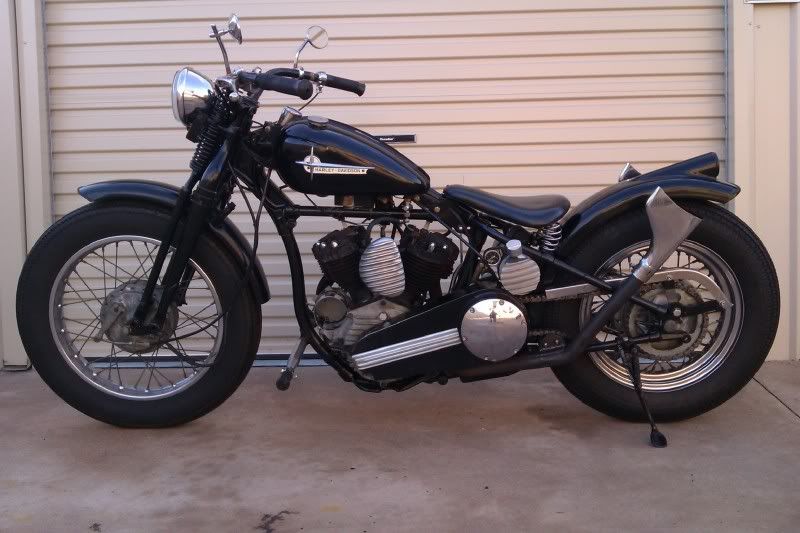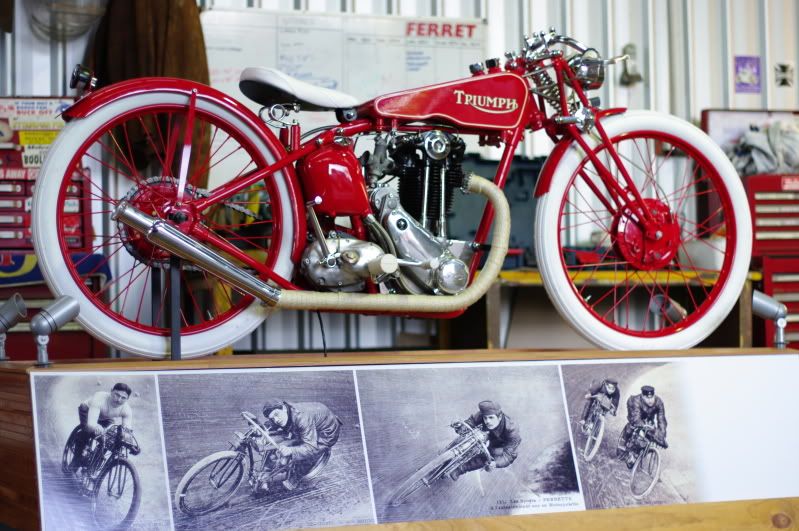 And now for the next one..........
Those of you wondering what I may be up to next. Well its gunna be a chopper based on a 70's showbike theme. As you may know I had a mustang tank sittin around and a 34 harley frame and a 4-inch over WL springer front end. Will keep collecting bits to build her. The tank was painted over the Winter Madness II weekend by one of Plodge's mates Stewie. Bloody good job too....