Discussion Starter
·
#1
·
So here are two of my latest projects. The first one is for my boy Blaze. He wanted what he has tattooed on his knuckles on his tank. All one shot.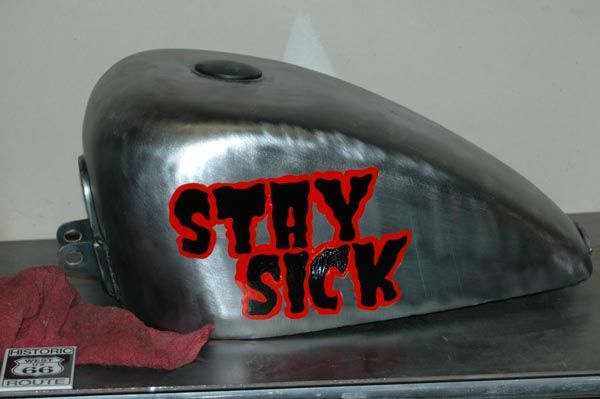 The second one i'm still currently working on. It's for Cabbie from this board.
It's my first lace job and my first real paying job. I was just excited that it came out semi-ok.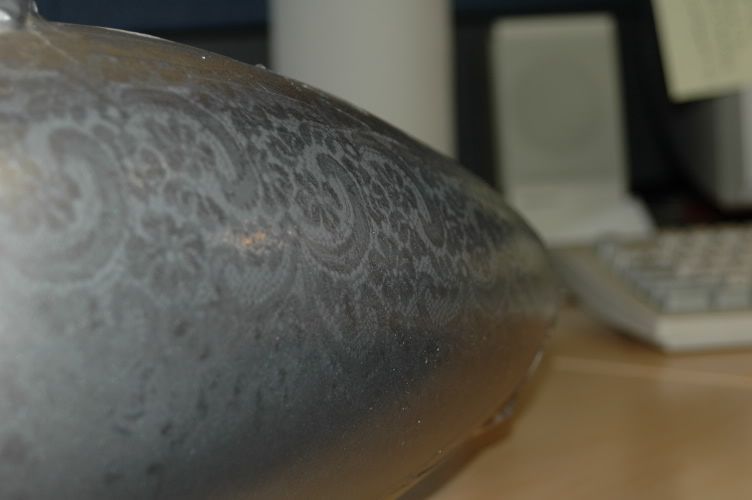 It's Auto-Air metalic silver base with metalic silver mixed with white for the lace job. It's a panel job and the rest is going to be pearl turquoise with blue flake, cosmic blue, and then the whole thing covered with sparkling spectrum semi flake.
I'll post more when i'm done.
Also, here's an updated pic of ElCheapo.