Discussion Starter
·
#1
·
I suppose I've been lurking around here for long enough. Name's Josh Moore, from Rockford, IL. Here are a couple of my favorite things. Have about another dozen bikes that I need to get working on, but time is short, and the days are long. Sooner or later I'll get to the builds. Anywho, I know you guys like pics, right? Later Gators.
Here's one of my 80/80, and one of my '95 FL. And then another couple of my '53 Chevy.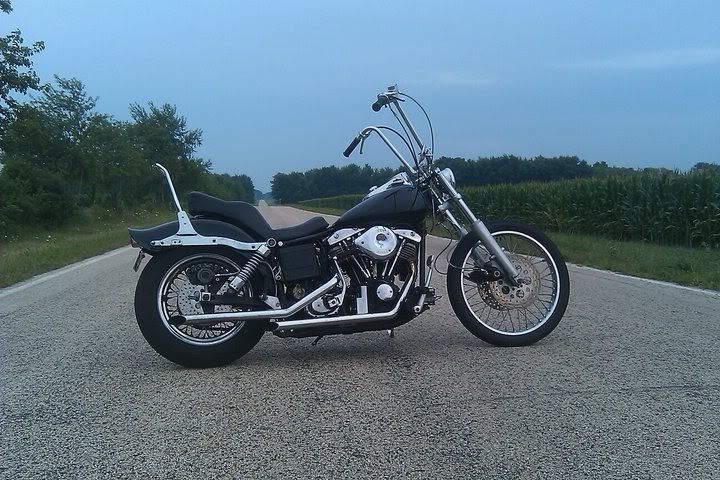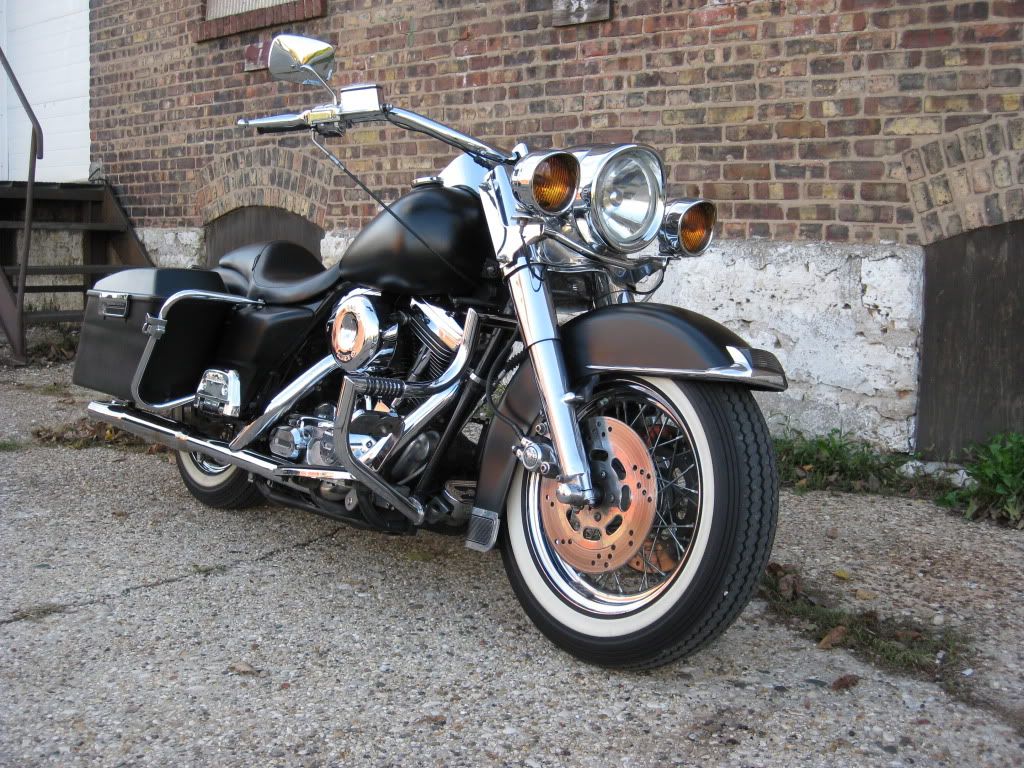 And here's one of the '70 Lightning I just fixed up and sold. Was a super cool bike with a 750 Devimead jug on it. Sat for like 10 years before I found it. Real cool bike.