Ok, here's my pile of parts... It's my first bike, first build, the whole she-bang....
Actually I've learned a helluva lot in the process, didn't know how to weld when I started, or much of anything about shaping metal either....
So thanks to Metalmeet, and various other sites, my 'lil Savage has become what you you see below....
a few months later,
and the latest one, a little while back, have sincer re-wired, changed the exhaust, and front signals...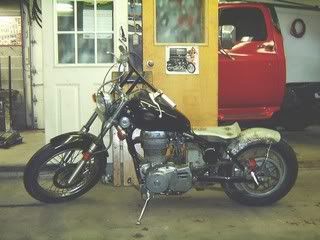 Oh, and a little toutch that I added to the rear fender last week....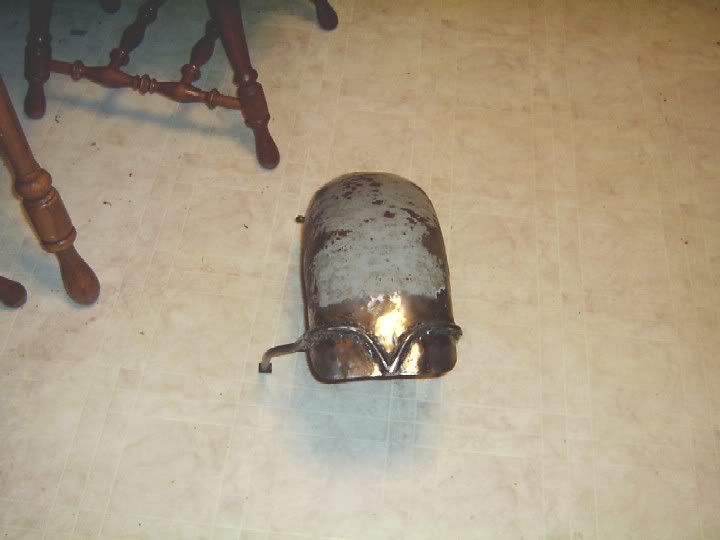 anyhow, thats' what I've managed so far, gettin ready to break it all down for paint right now...