Since my new Shovel is missing a center stand and im a cheap Old Fart.
I made a stand for my bike today.
Took some old junk steel pipes. Made a rektangulat piece around 20cm high.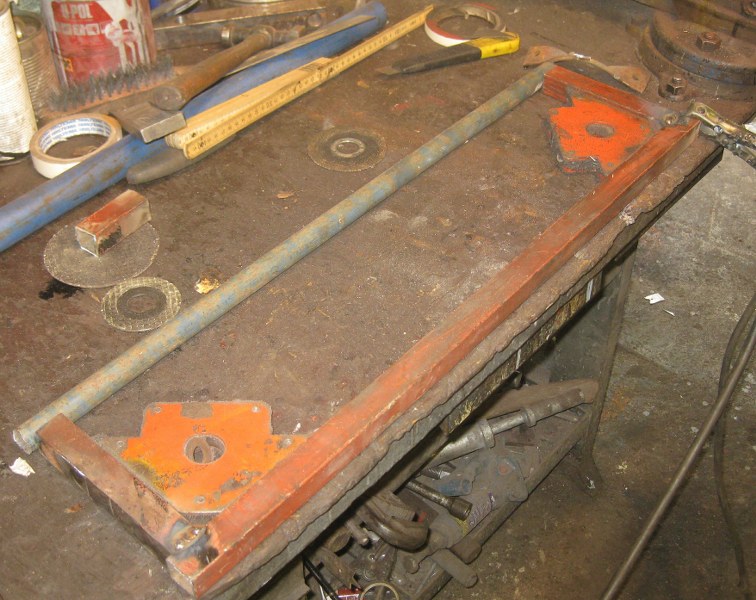 needed a short pipe with a half inch hole, and found the broken Volvo steering box (dont throw anything away) ;-)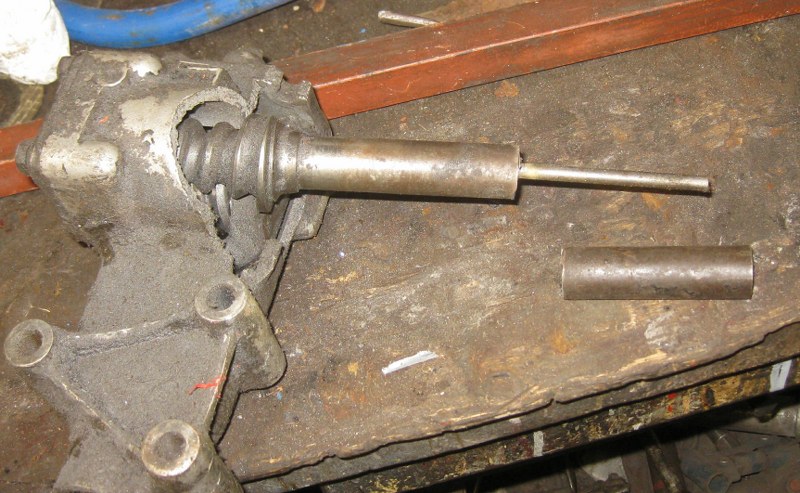 Tacked the lever mount in place first.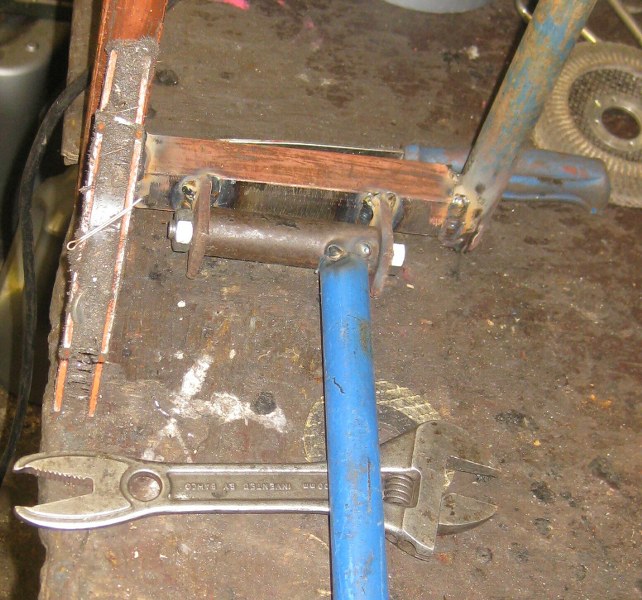 Added a piece of steel as a gusset, and welded everything properly.

Rear wheel up in the air
. Now i can work on my bike from both sides, I will add a piece of water hose on the upper bar do save the paint on the frame, when i get it refreshed.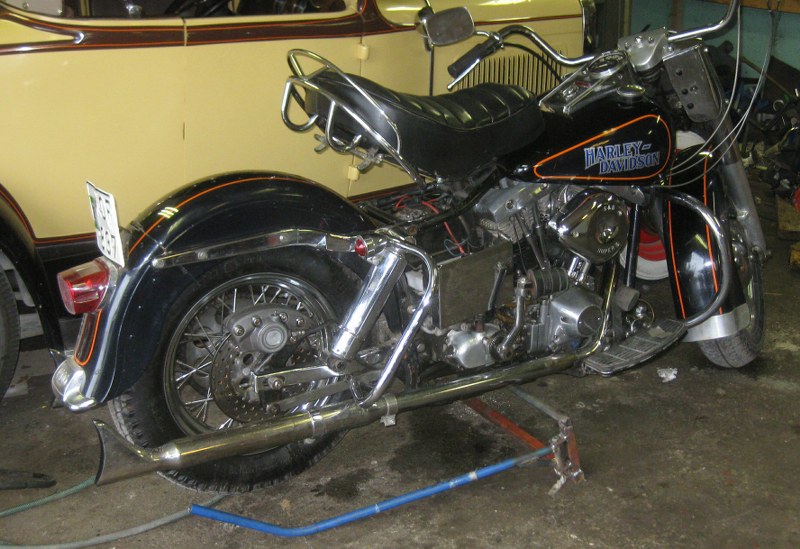 Saved me 40$, and i got the satifaction of doing someting myself