Hi everyone,
I've been lurking around for a very long time and finally decided to do the intro. Been working with bikes for many years alredy but always ready to learn something new.
Here's my current ride, turbo shovelhead which has been abused already for two summers. Built the turbo tech two years ago and last winter concentrated on the sheetmetal.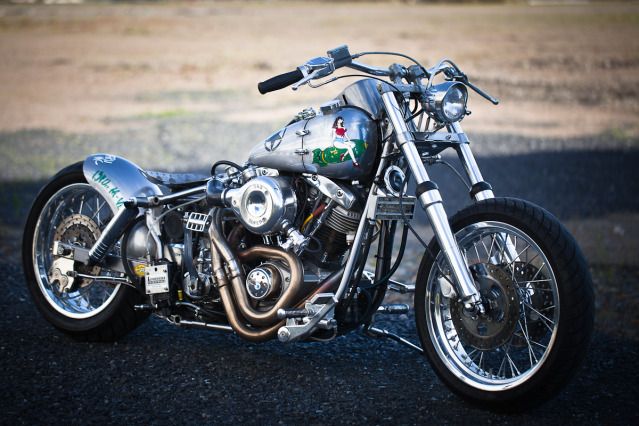 See ya on the board!