Discussion Starter
·
#1
·
All,
Last fall I went through my 1964 FLH almost top to bottom. Had been running the wheels off it for more than a decade since last time I went through it.
One of the things I did that may be of interest here is to take an old Linkert M74B of the shelf and do a very thorough rebuild, checking everything. Ended up repairing bent flange, replacing throttle shaft bushing, and repairing the choke shaft.
If that stuff interests you, go check it out:
M74B Rebuild (photo journal)
Runs like a swiss watch now. Was just up in the Santa Cruz mountains on it last Sunday (instead of the Super Bowl).
Jason
Some ham-fister had pried the bowl off with a screwdriver and seriously warped the flange at some point in the last sixty years. Amount of bend and casting damage looks like they used a drift on it. No matter. Fixed.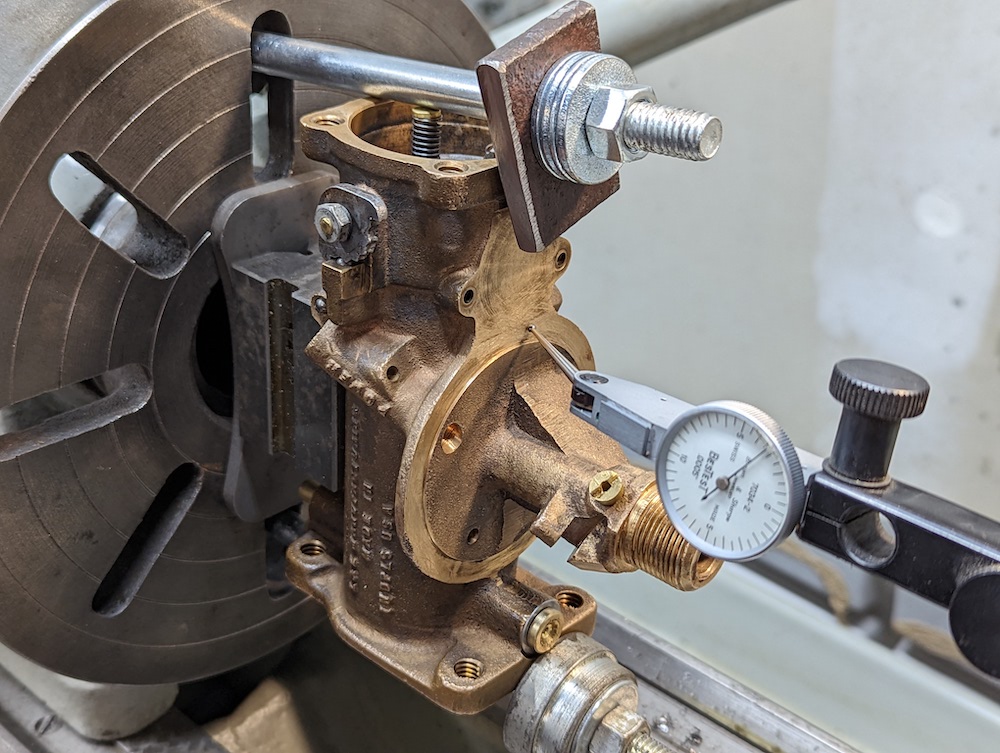 Reproduction throttle shafts are nice, but need to be fitted. I size the bushes in the carb body until just free. When the throttle plate screws were tightened down, the shaft would bind from deformation. I had to make up a shim between the plate and shaft. Worked great.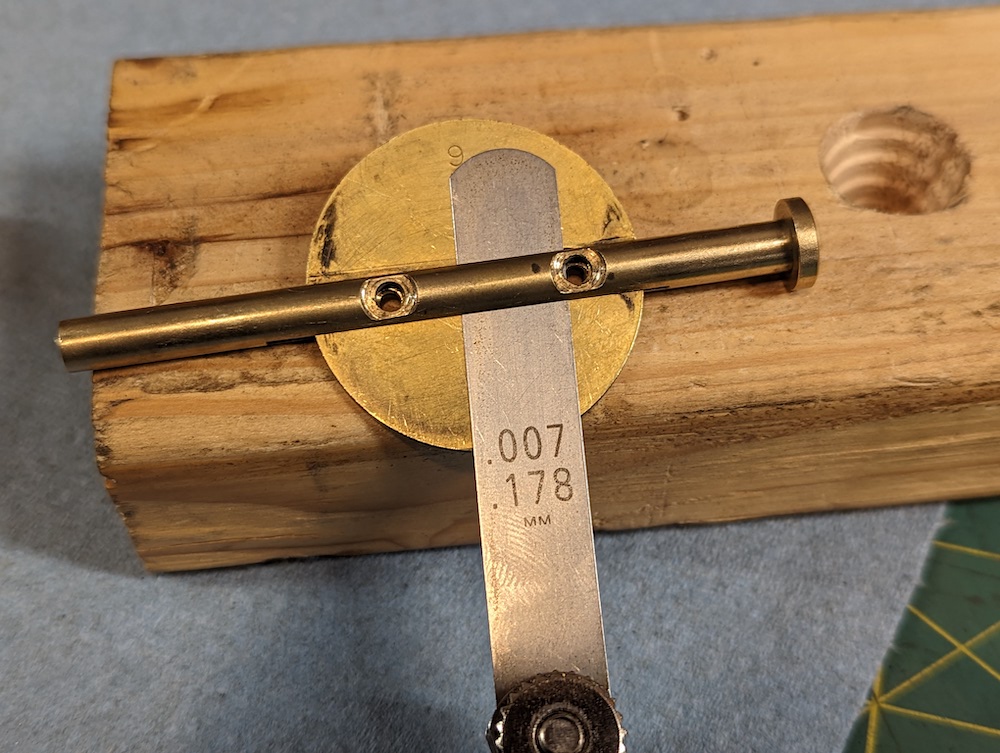 All clean and nice after rebuild.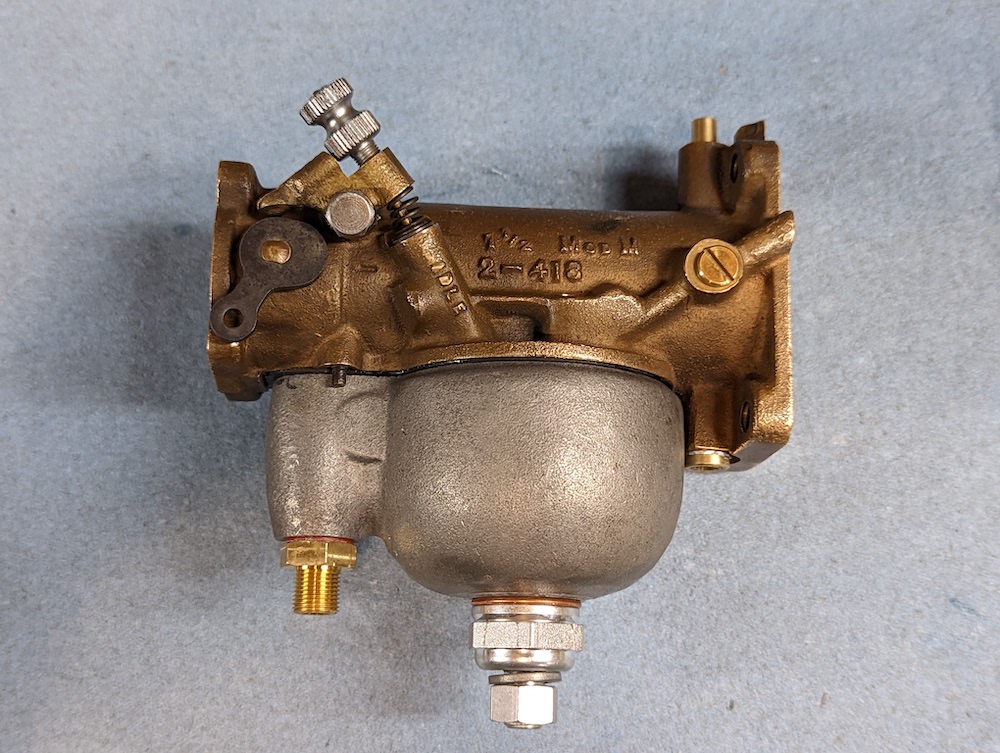 Back on El Guapo and ready to run.