Discussion Starter
·
#1
·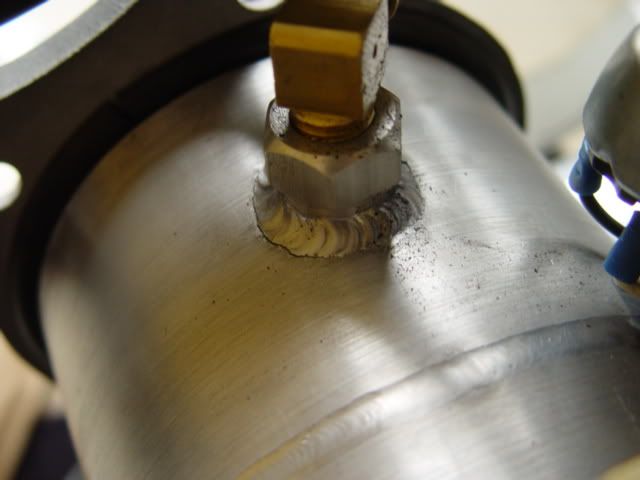 Now I've got some problems!!! Yes, all the same tank! I'm super careful about my chain tension and I guess it got away from me! Not worn through, but must be right on the brink of disaster!
No clue why the top fitting is breaking around the weld. Only thing I can think of is that I must have side loaded the breather tube at some point.
Not too worried about the repair on the bottom as I am the repair to that area around the weld. I won't be welding it personally, but I have a feeling that spot might be tricky for whoever does! Probably won't look good after it's done.
While I'm at it, I'm going to have some tabs welded on so I can put a ware strip or guard on that tank. Can't have this problem anymore!