Discussion Starter
·
#1
·
I've never really been a fan of powdercoating, mainly since you have to give up control of the project. But since I got started on my new pre-unit project I've been giving it a hard look. (Robbie, I know we talked about this!)
Anyway, I figured if I could do it myself it might be worthwhile. A fun project if nothing else. SO here goes: First I got a double oven off of CL; figured I could make the thing one large cavity.
Job one is the teardown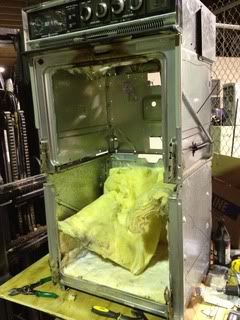 After removing the porcelain-on-steel oven boxes, I cut the facing ends like a "T"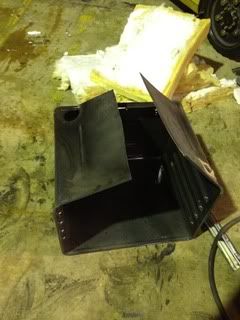 Spread the panels and reinstalled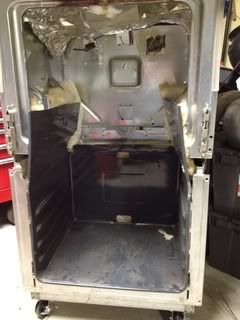 With the original rock wool packing of course