My name is Anders Johansson, 30 years old and live in the northern parts of Sweden. My obsession (hobby is not the right word...) is building gas turbines which I have been doing for the last 10 years with increasing success.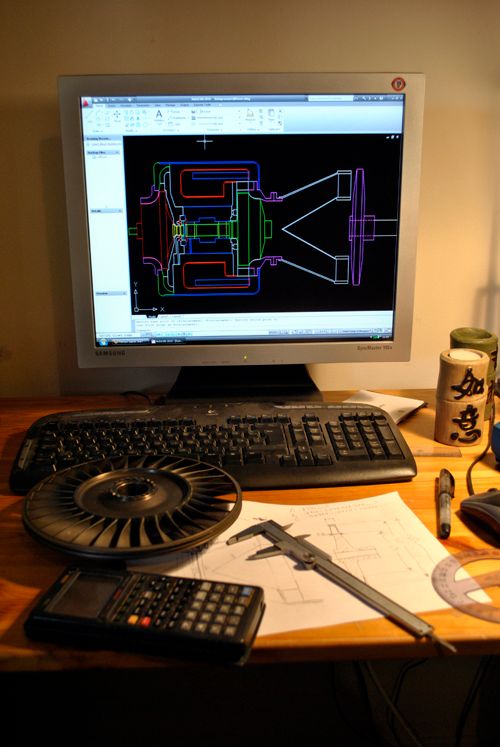 Right now my main project for the last 2.5 years is to build a land speed gas turbine bike to run in the Omega class at Bonneville some day, I have the gas turbine core finished and test run several times and am well on the way to finish the power turbine stage.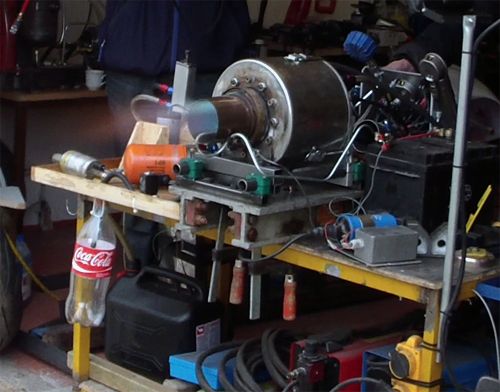 Here is the movie from the latest run:
A chromemoly motorcycle frame is being constructed around it and by the next summer I should have the frame out of the jig and on its wheels with the drive train completed.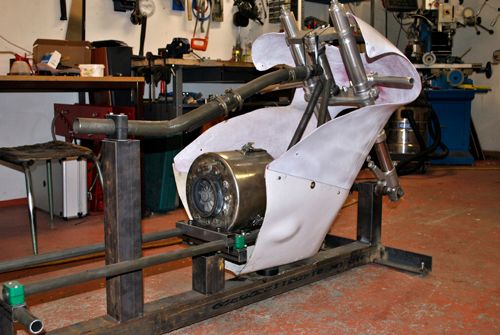 Motorcycles are another interest as you might have guessed, I have up until now been mostly interested in horsepower with a home built turbocharged Suzuki GSX750 and a pretty tuned Hayabusa but grown tired of the constant chasing of higher and higher speeds at public roads and bought a Bonneville -67 which I am turning into some sort of rat bobber.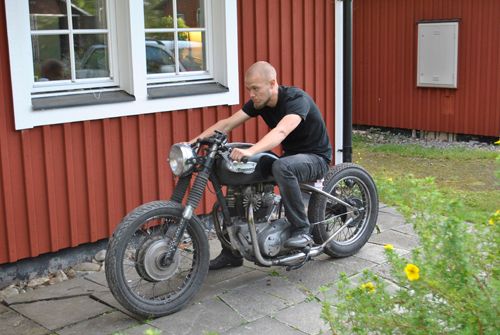 What else to say? I live in a house 25km from the nearest town with my feancee and our two little girls, I weld optic fibres for a living and am a big dragracing fan. Never say no to a beer when offered either.
Cheers!
/Anders