| | |
| --- | --- |
| City | Yuma |
| State | AZ |
| Price | $30-$150 |
Prices reduced!
Here is the list:
Harley ribbed Harley footpegs - $15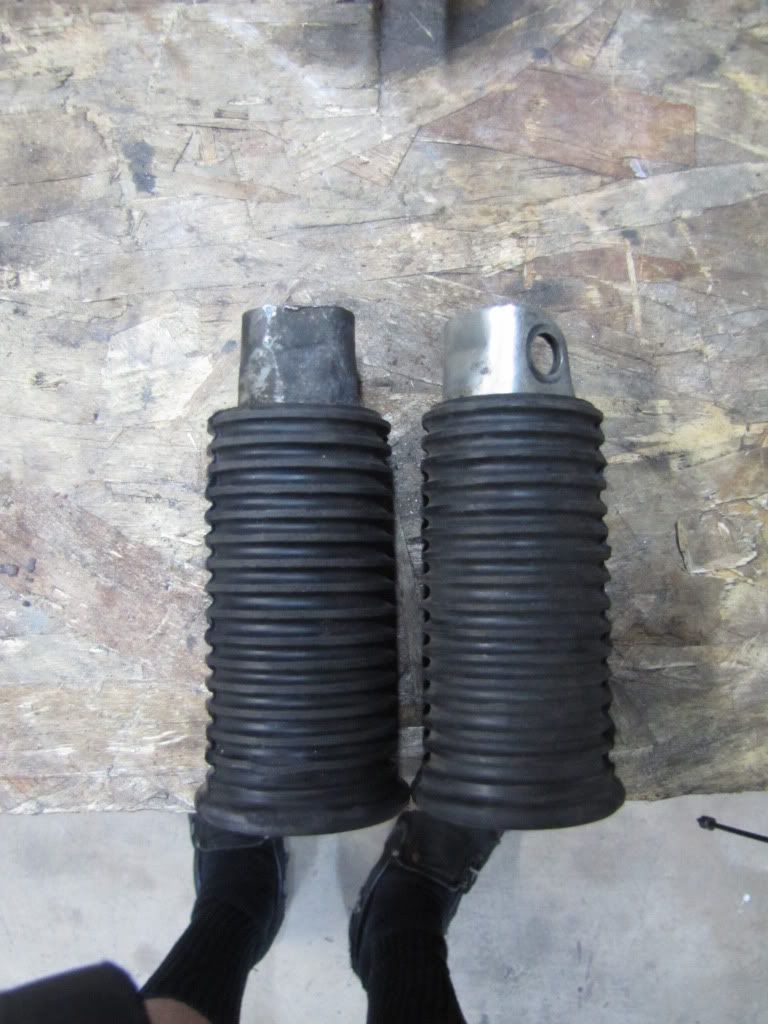 Headlight - Has a few dings and light surface rust - $20 (SOLD)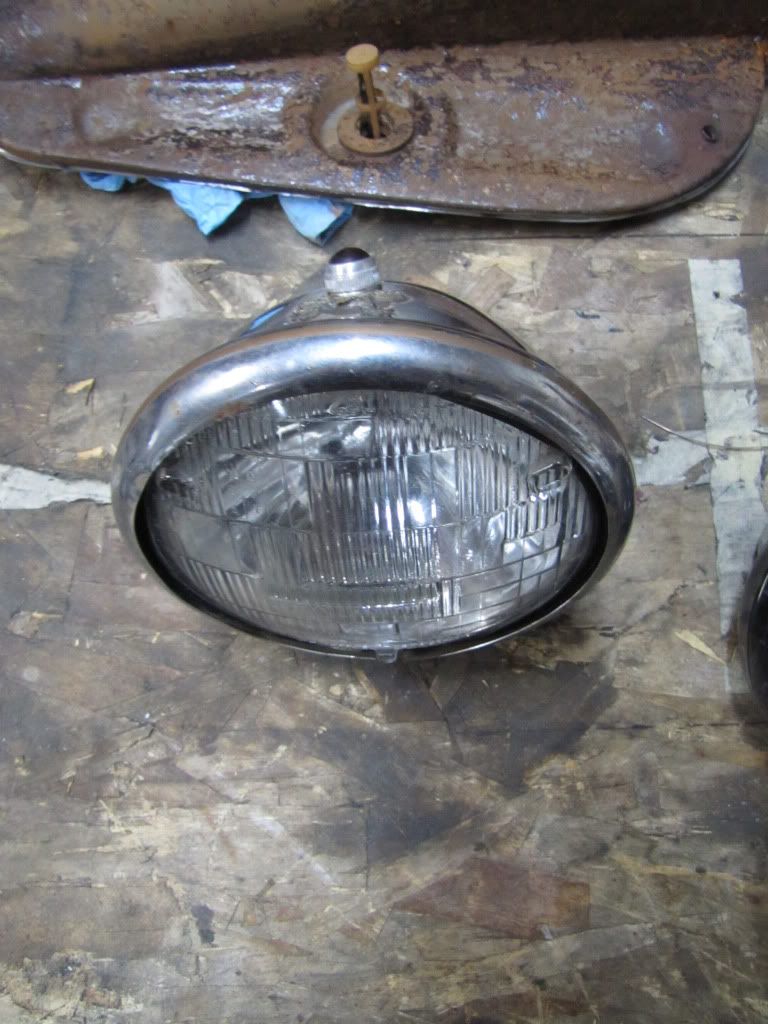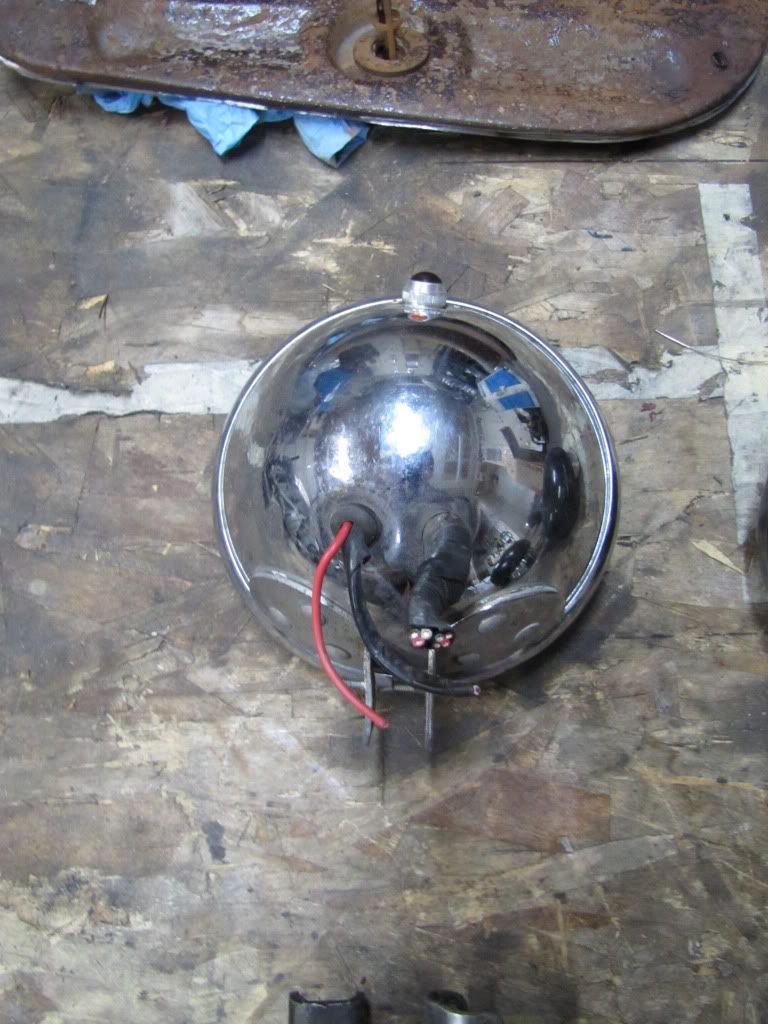 Front Wheel - 18" x 1 3/4" Descent chrome, spokes have light surface rust - $50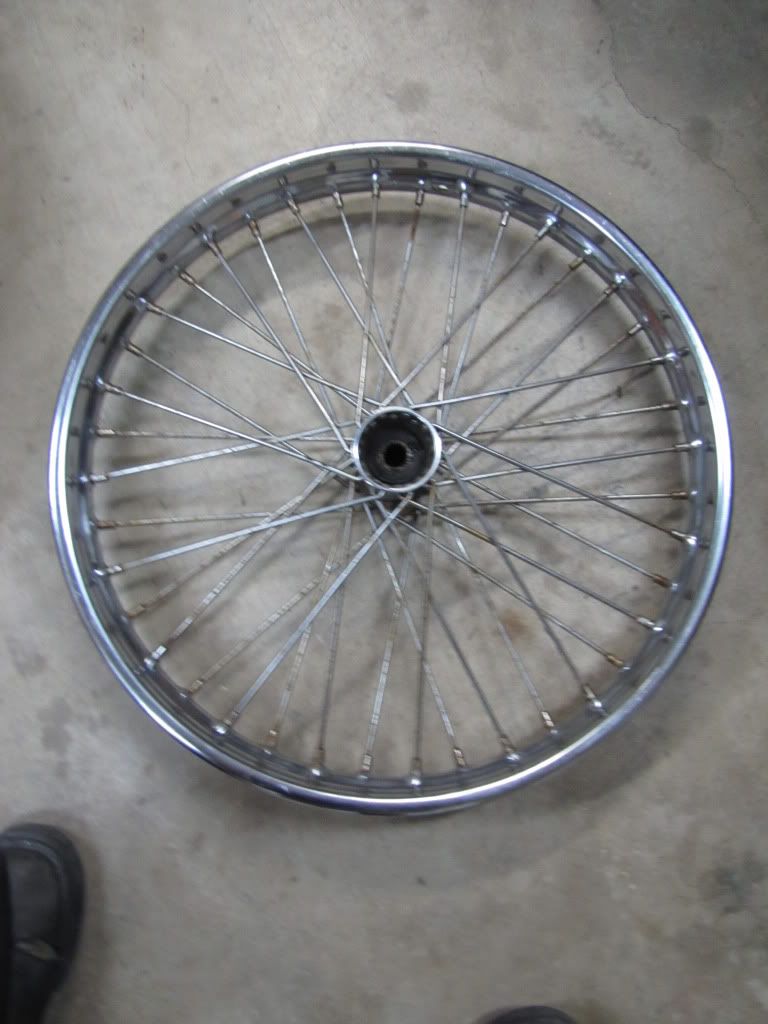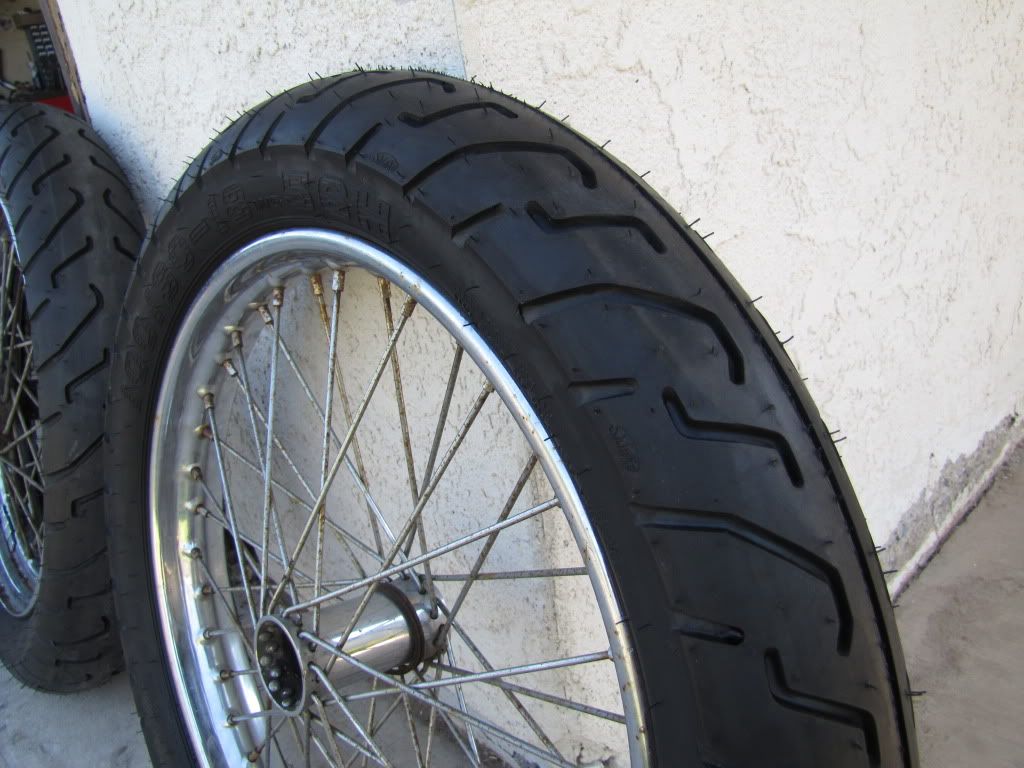 Sissy Bar - I could not find a make on it. It was mounted on a Sportster Chopper. Upholstry does not have a rip. You can see in the pictures chrome is good except for where the sissy bar makes a sharp angle up. It is this way on both sides - $80
Cobra Seat. The upholstry is in great shape except for one small rip on the bottom. This too was off a Sportster Chopper - $99
Saddle Bags - $80
Chrome Canister Oil Filter. Great shape except for a few miner dings. You can see in the photos - $20 (SOLD)
(SOLD)I also have a pair of SHINKO tires for sale. These were mounted by the previous owner of the bike and used as rollers. They have only been ridden on once and show absolutely no wear(see pictures). Here they are:
The Front
SHINKO 712F 100-90-18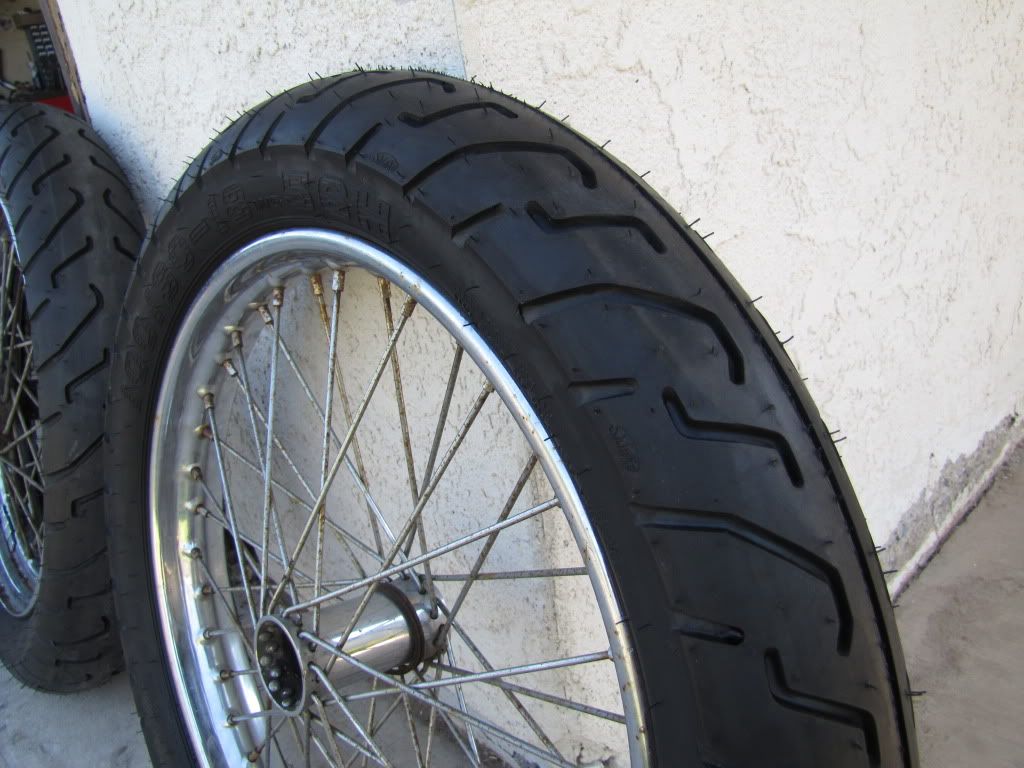 The Rear
SHINKO 712R 120-90-18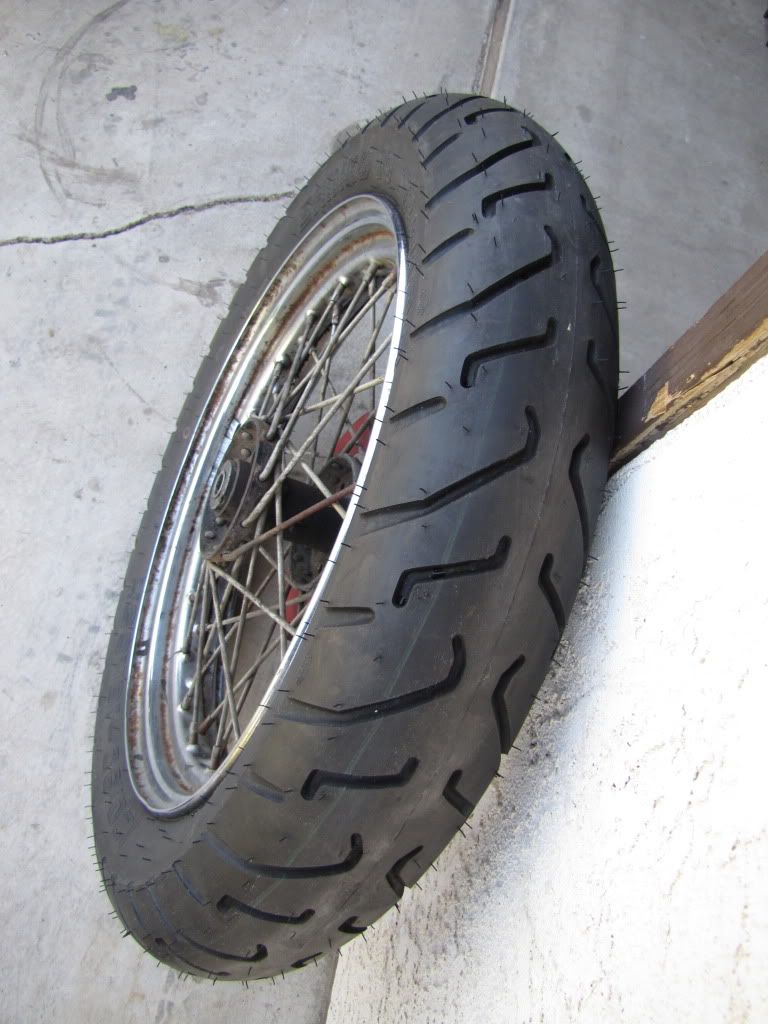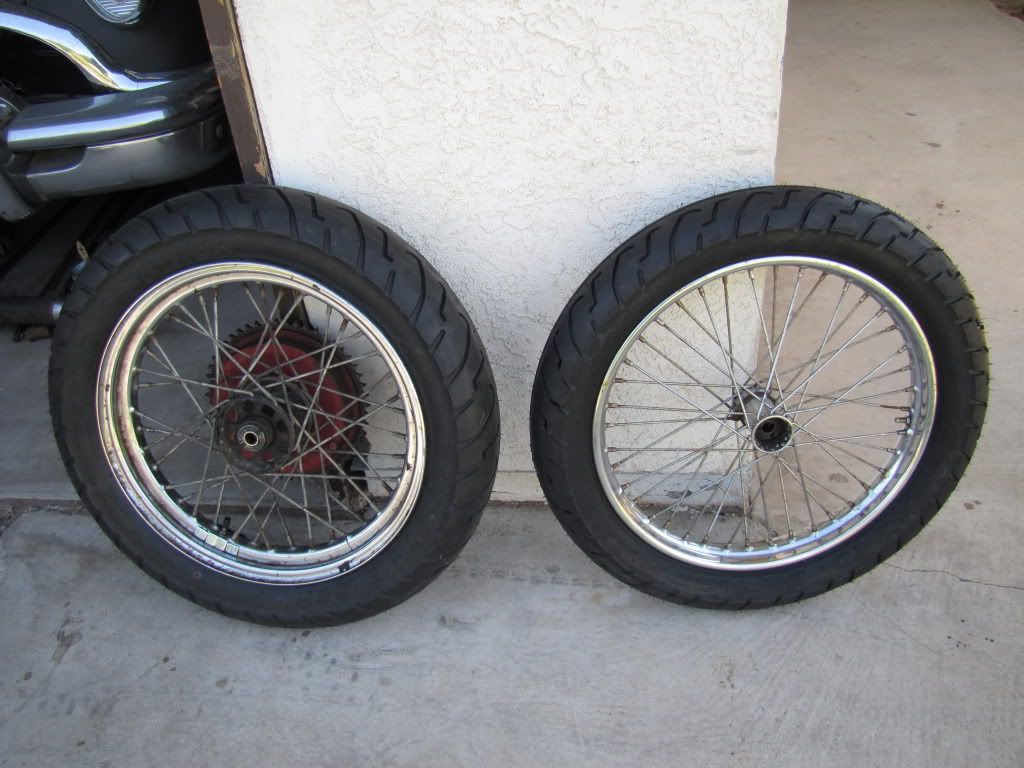 $40 for the front and $50 for the rear. I will take $80 for both.
Prices are negotiable. I can ship anywhere. I would be willing to trade for 21" front wheel, 1" Triumph handlebar clamps, 1949-53 Chevy pickup taillight, or 1" low rise handlbars. Buy, buy, buy!