| | |
| --- | --- |
| City | Pasadena |
| State | Ca |
| Price | Varies |
Centerfill peanut tank NOS. 125 and shipping
Been bead blasted, one small ding from sitting. Never had tabs on it, never mounted.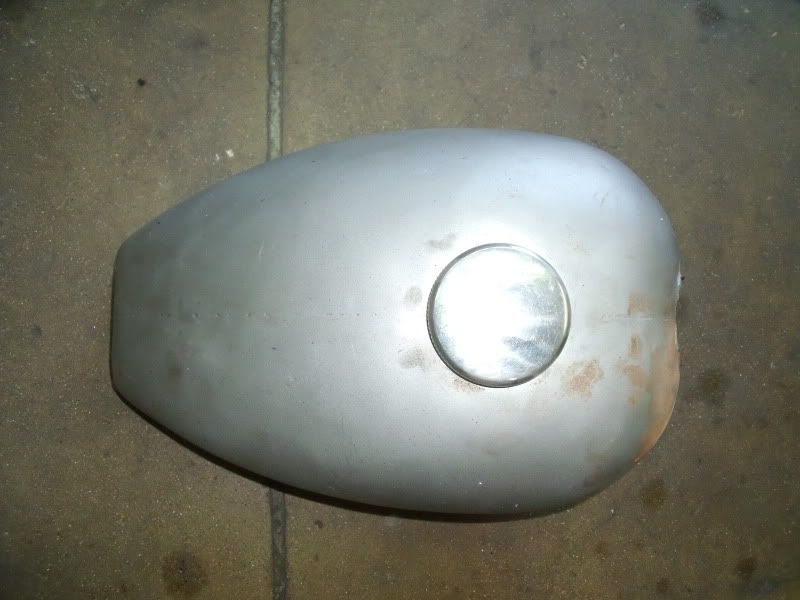 $25.00 plus S.H. on the seats. No Rips or holes.
Shorter girder
(Pictured Below)
of indeterminate make.Complete, has what look like shocks instead of springs. Nice chrome, 35 1/2" overall , 25" lower tree to axle , 5/8" axle , 6 1/2" wide overall , about 5 3/8 in between the legs. $300 and shipping .
Repop sparto Taillight . Runnable chrome i dont think it was even used.
15$ Shipped
Ironhead Brake Pedal (right side) $5 and shipping
2 Shovelhead SU intake manifolds. One is angled up and one is straight. $10 shipped for both of them .
Late Panhead or Generator Shovel Ratchet Top 4 Speed, I have not measured the mainshaft but this is for panheads and shovelheads to 1969 will work with later motors with a new mainshaft. Complete minus throwout bearing. No cracks, repairs or stripped threads. Case was painted silver at some point, is starting to flake on top. Ratchet and kicker cover were painted black. $650 + SH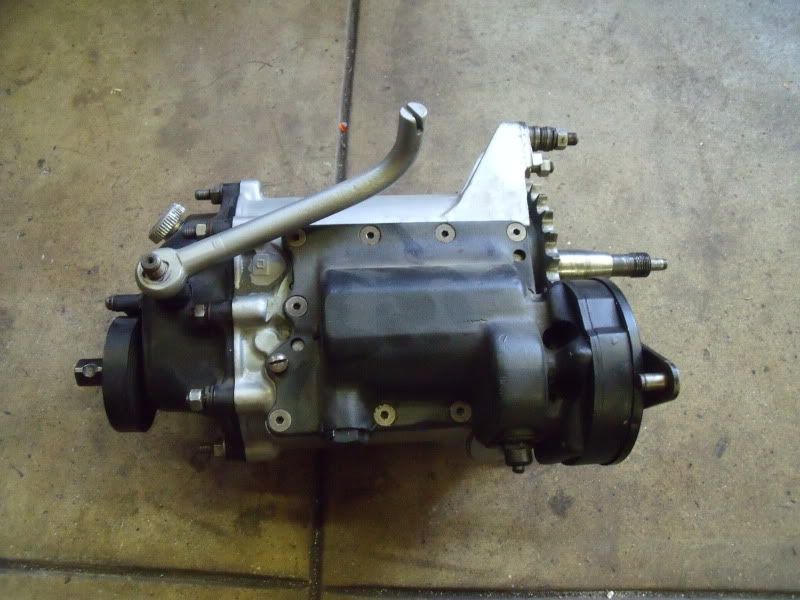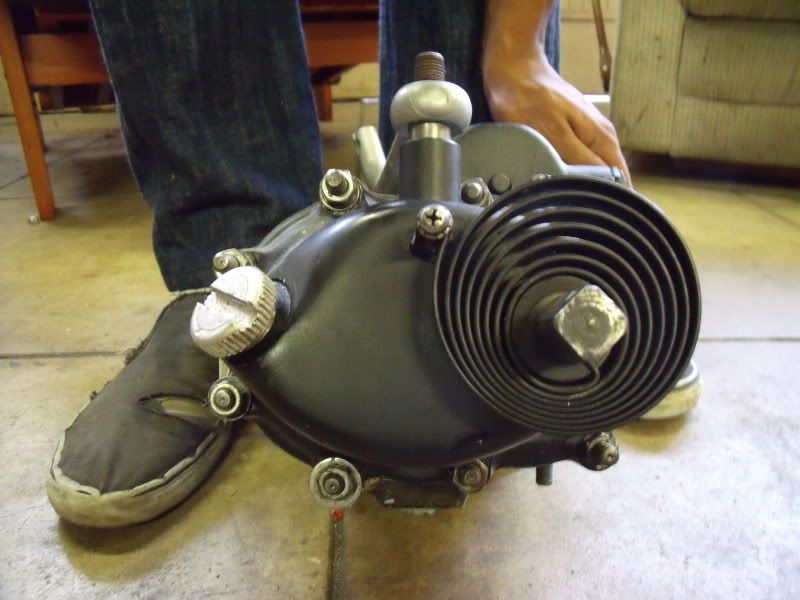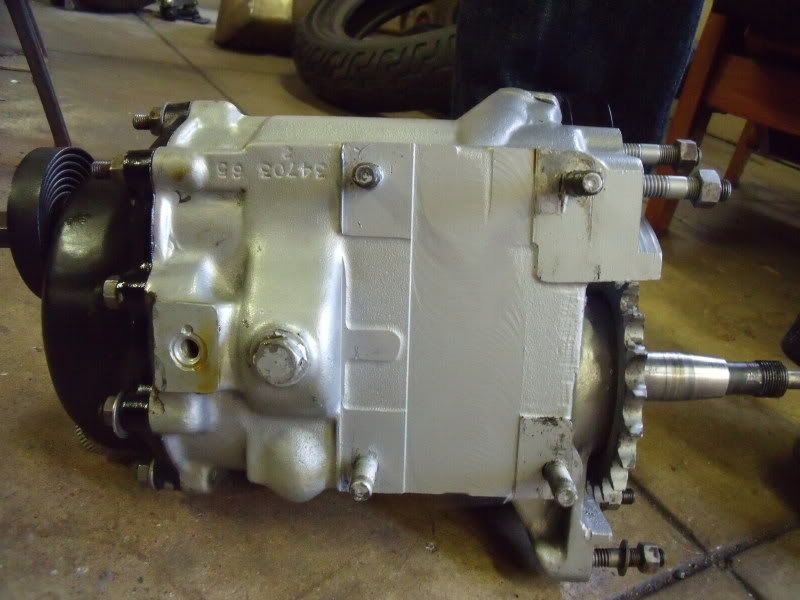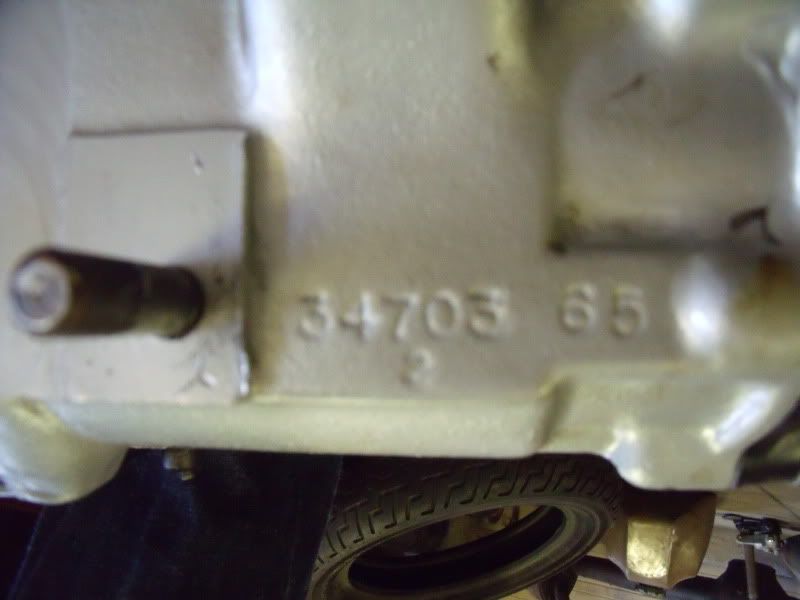 VL Frame. Set up for a Knucklehead motor. No rotted tubes, not swiss cheese, still has the lock and plunger in it. No cracks that i see, and no bad pitting. Was sand blasted, is rusting again from sitting. it has had 2 studs added for spring mounts on a spring solo seat, and a mysterious bung added near the crossover shaft on the right side for something ? Has old tank mount holes drilled in the backbone. But nothing major. Pretty good shape for an 80 year old frame. 1000$ and shipping
*FIRM*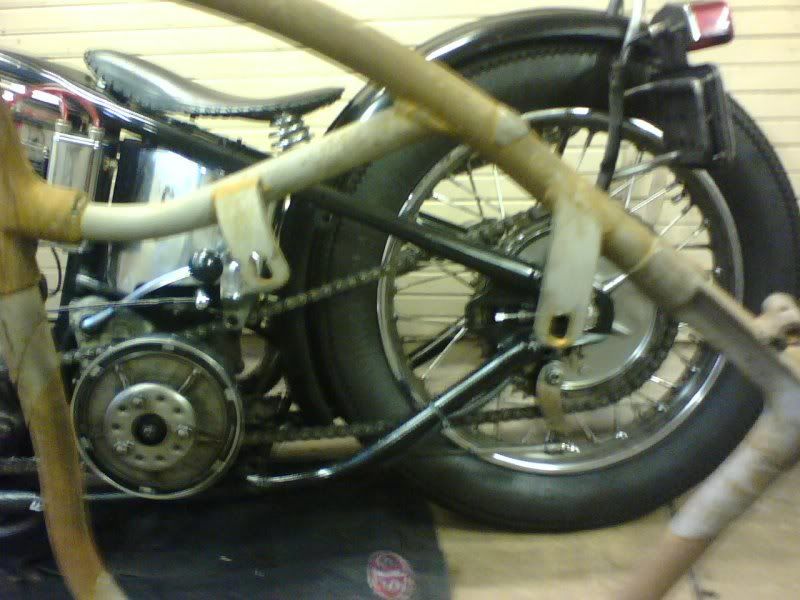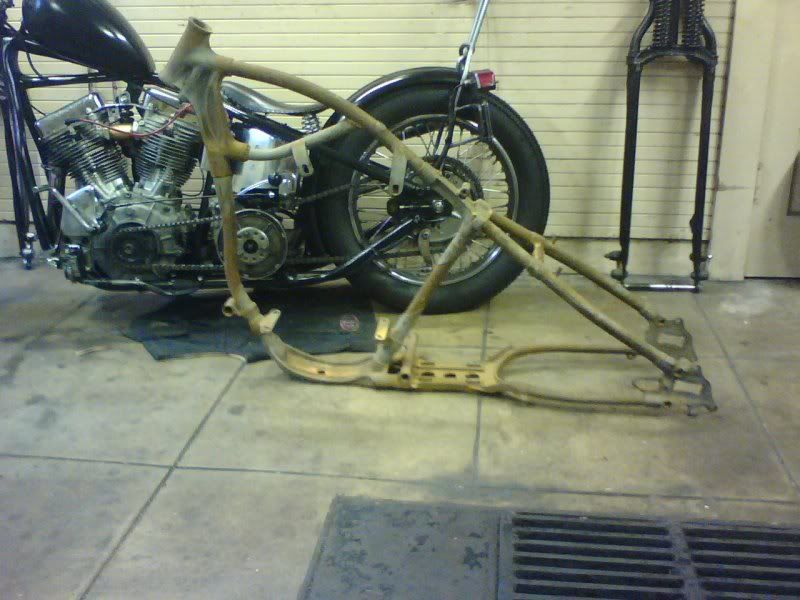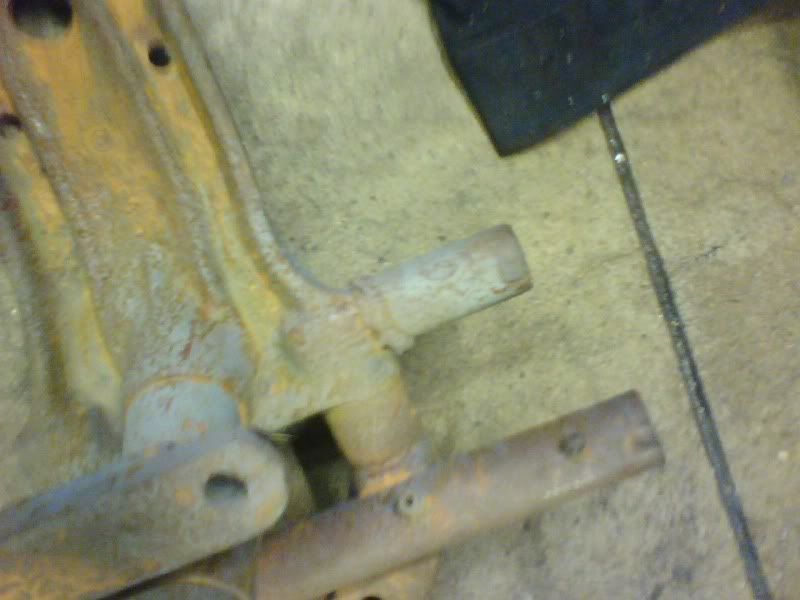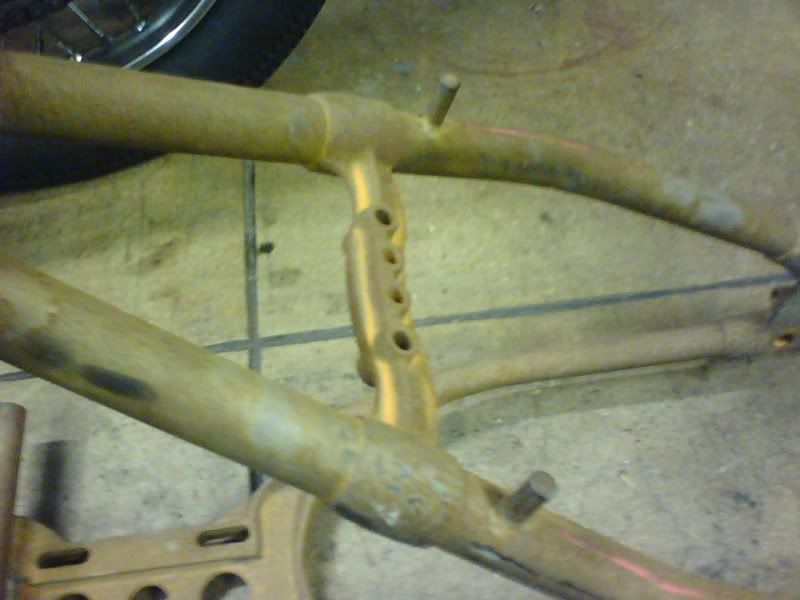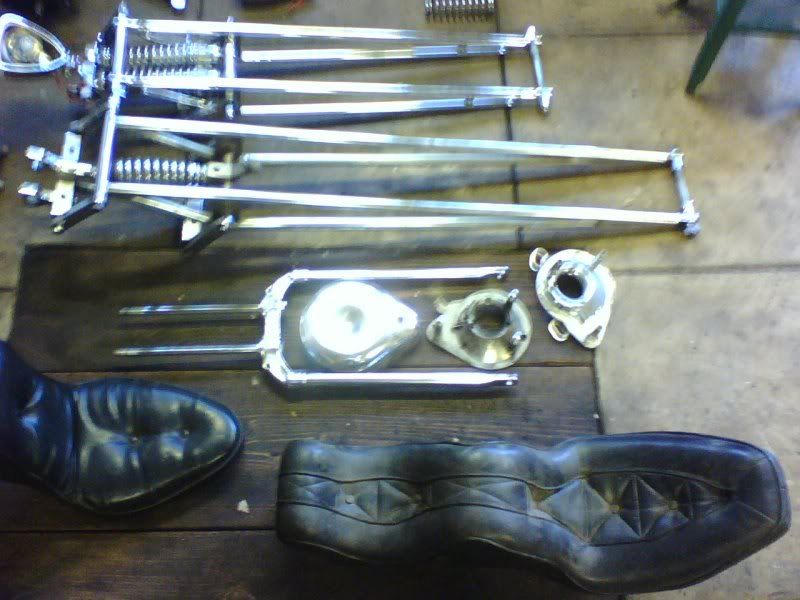 More parts and prices coming. PM with questions and what not.