Discussion Starter
·
#1
·
Hello everyone,
I live in France.
I started in bikes with a rigid evo sporty that I rode around Europe for several years.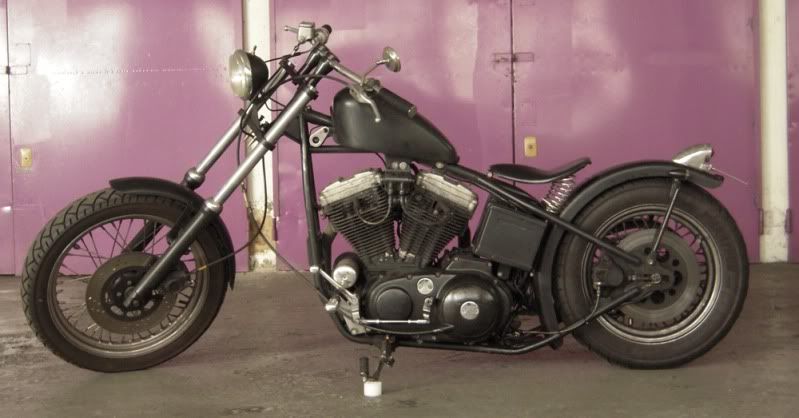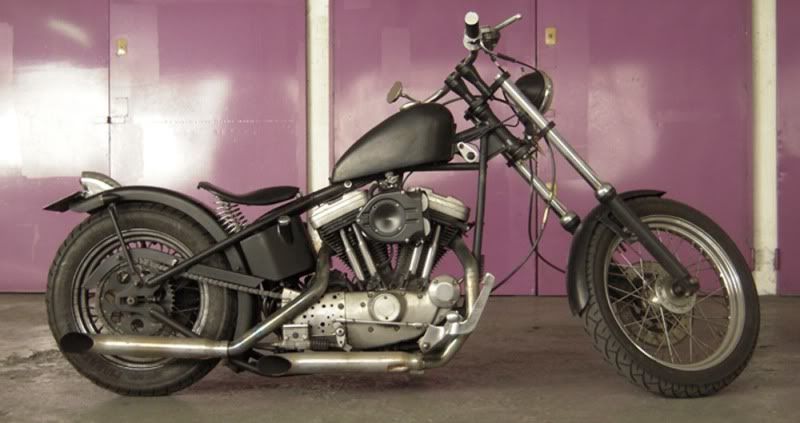 To satisfy my attraction for old iron, I sold the sporty to fund the first affordable pre '69 HD I could find.
It was a '67 FL that was supposed to be a runner with a little TLC…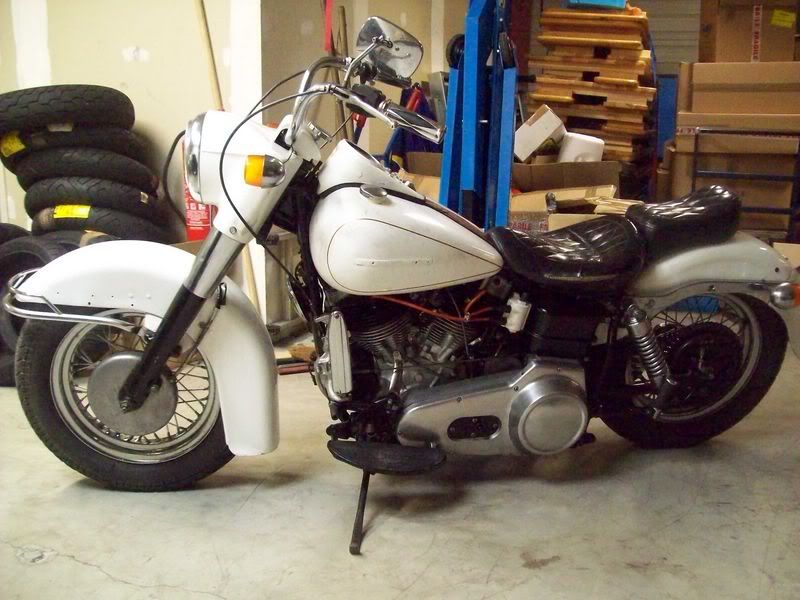 Long story short, I learned the hard way, bike hasn't been ridden for about 15 years and most of it was really tired, engine was seized, electrics about to set the bike on fire, leaks everywhere, inside parts missing, etc…
I ended up bein' without a bike for one year and a half to get this back on the road !
First Kicks:
I'm not a builder or a mechanic, I've been lucky to be mentored by a retired HD mechanic for the rebuild of my engine.
I'm still learning and have bein' following the JJ for quite a long time now and decided to join recently.
My shovel is still mostly stock and I'm still breaking in the engine.
Today:
For the past two years, I've been collecting parts to make it more personal when I'll have everything needed but parts are hard to find where I live and my funds are limited.
Gotta be patient sometimes…
Later,
Vins