Discussion Starter
·
#1
·
I've done a search here and the innertubez and not found much inspiration.
I made high mids like this.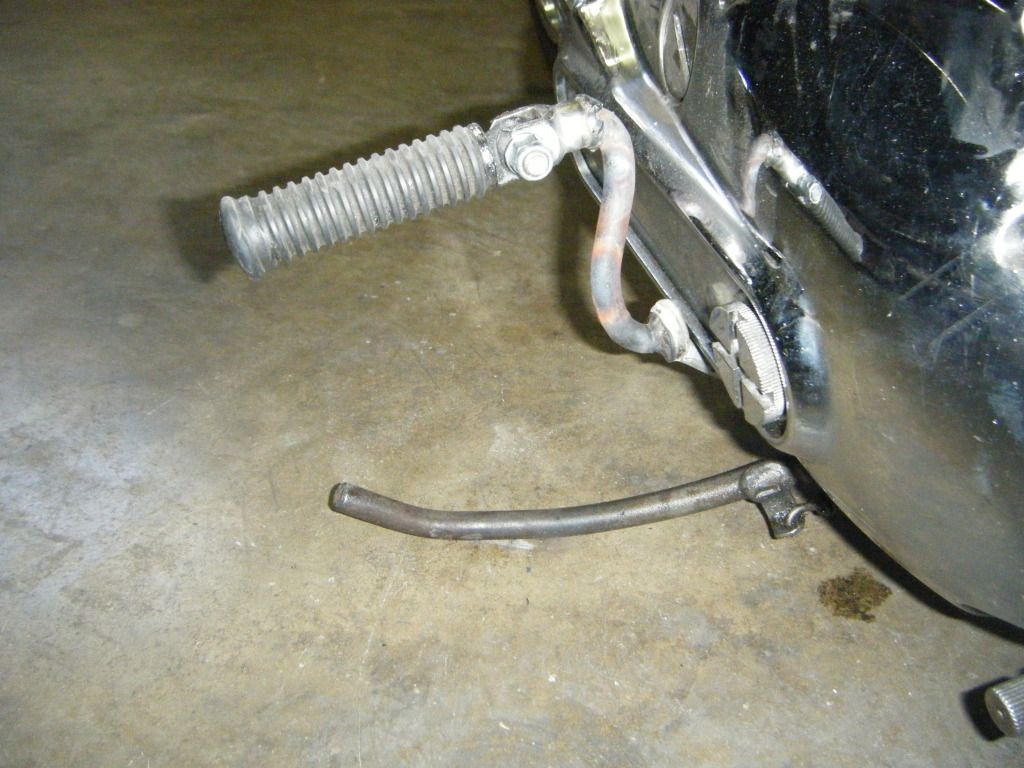 Right side shift ironhead. Looking for solutions and suggestions for modding stock shifter and brake arm to get them about four inches higher that won't look like ass. What have you dont? Pics are a definite plus.
Thanks!