Discussion Starter
·
#1
·
I got a set of dual plugged heads for my Shovel. One was blown out, and the other had a valve guide that had done quite a dance in there. The hole was beat up and a regular guide would not fit anymore. So, to attack the blown head, I made this jig to hold the head in our big lathe. Every piece was machined to within .001" and welded together. Then, the jig was turned in the lathe and marks made to orient it to the jaw so that it would always be true no matter how many times it was used.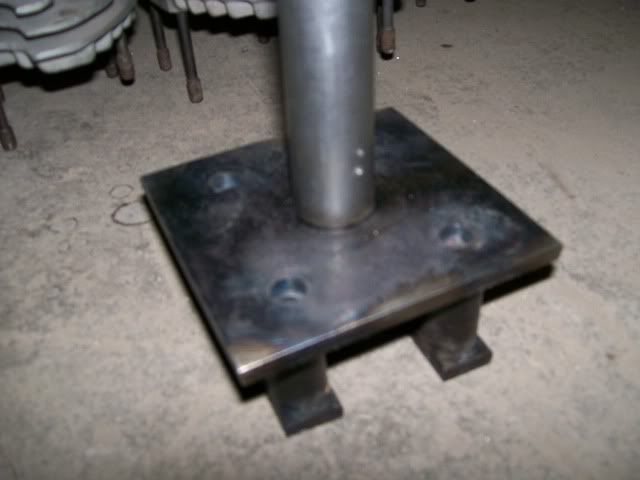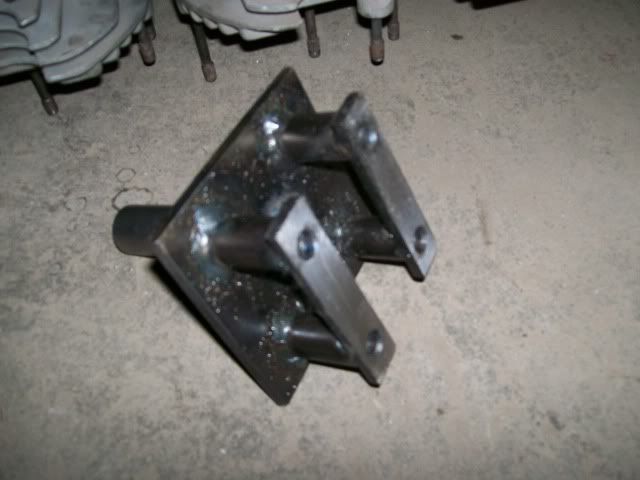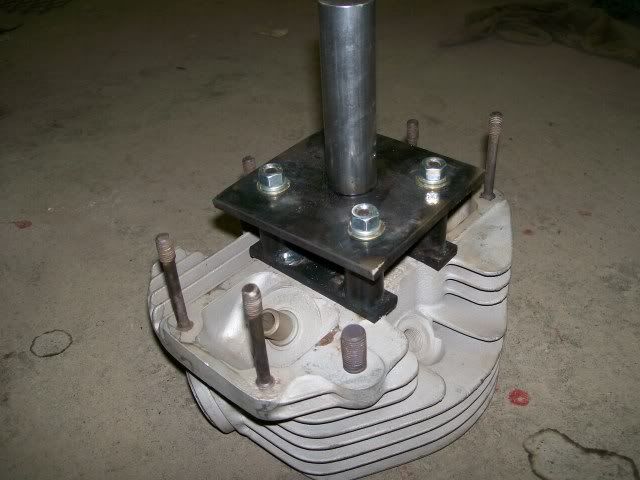 Then, the head was heated in the oven and the blown part welded back in. After it was allowed to cool, I mounted it in the jig and turned the head down flush. The other head had the same treatment done. Now they are both perfectly true.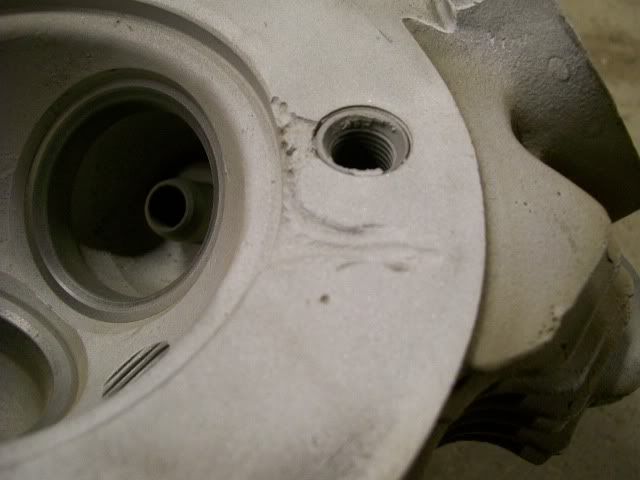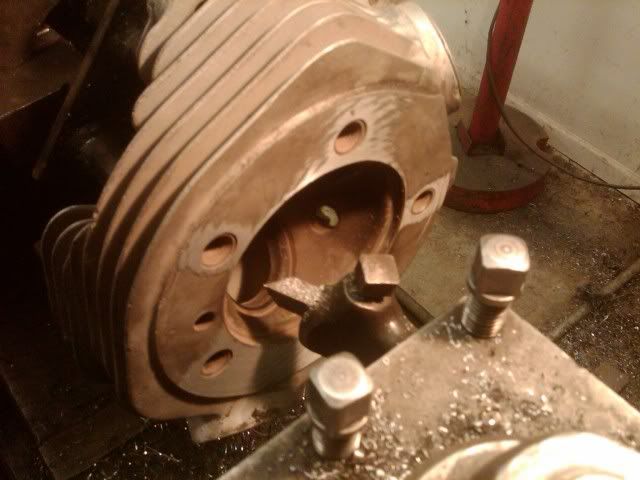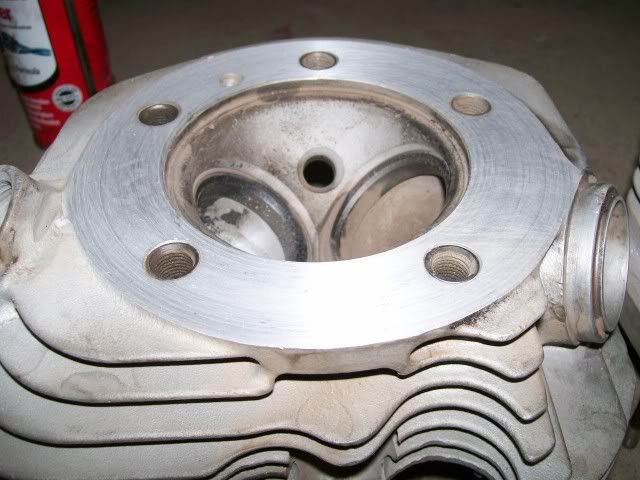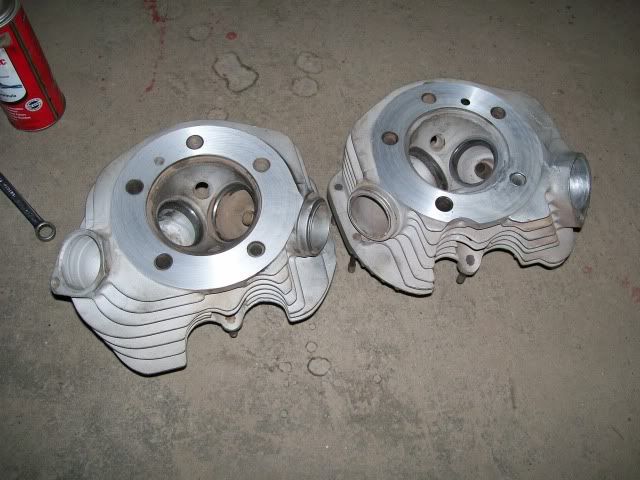 Next, the bad guide hole was reamed back to round. Since I know of no guides out there this big, I had to build one. I started with a guide from a diesel Ford tractor motor and machined it to fit the new hole in the head, but have the same dimensions as a stock guide everywhere else. The new guide needs just a tiny bit of finish work and after being fit in the head, will be reamed to fit the valve.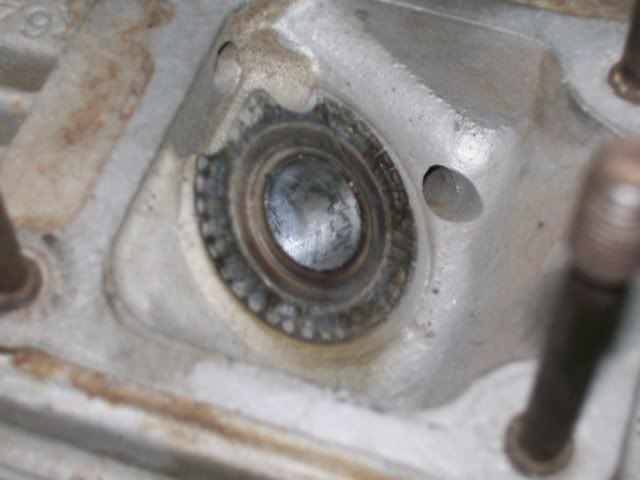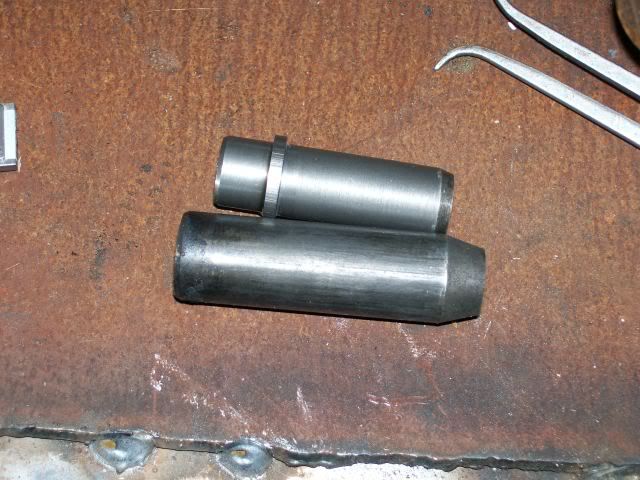 These heads may have been thrown away by others, but Im glad to have the resources to be able to make them right again. My old ones had cracks around the guides and a few fins broken off. My bike has 11/1 compression and is kick only so the other hole will have a compression release, which will be a welcomed addition.
There are plenty of ways to do this, but this is the way I did it.