Hello Guys,
Well I am nearing the end of build and I need everything painted and fast! I sure don't have the funding for a pro painter and I sort of want to give it a go myself. I have watched countless YouTube vids but I got most info out of Fritz's videos.... "Paint tips and tricks" and "How to paint your motorcycle at home". Both were very informative and demystify a lot of things... HIGHLY recommended:
http://spritzbyfritz.bigcartel.com/
Fritz is also a JJer.
Anyhow here is what I have going on, I rigged a tent in my shop and a ventilation fan, also picked up a used spray guy from a pro painter swapping brands.... atleast that's what he said.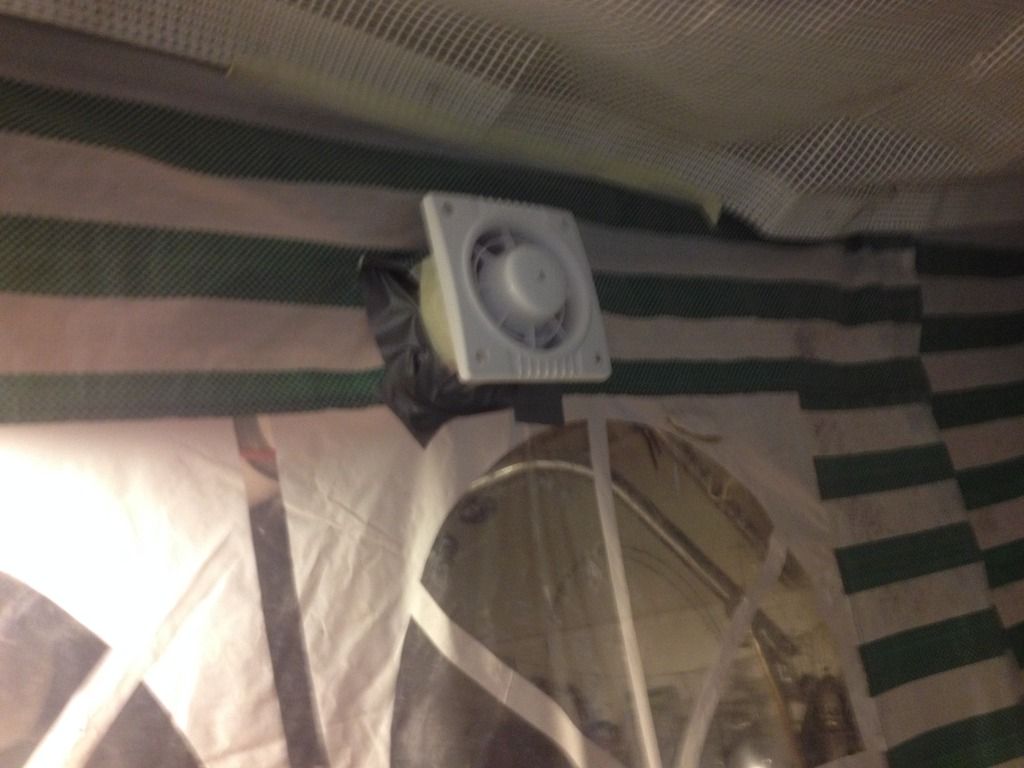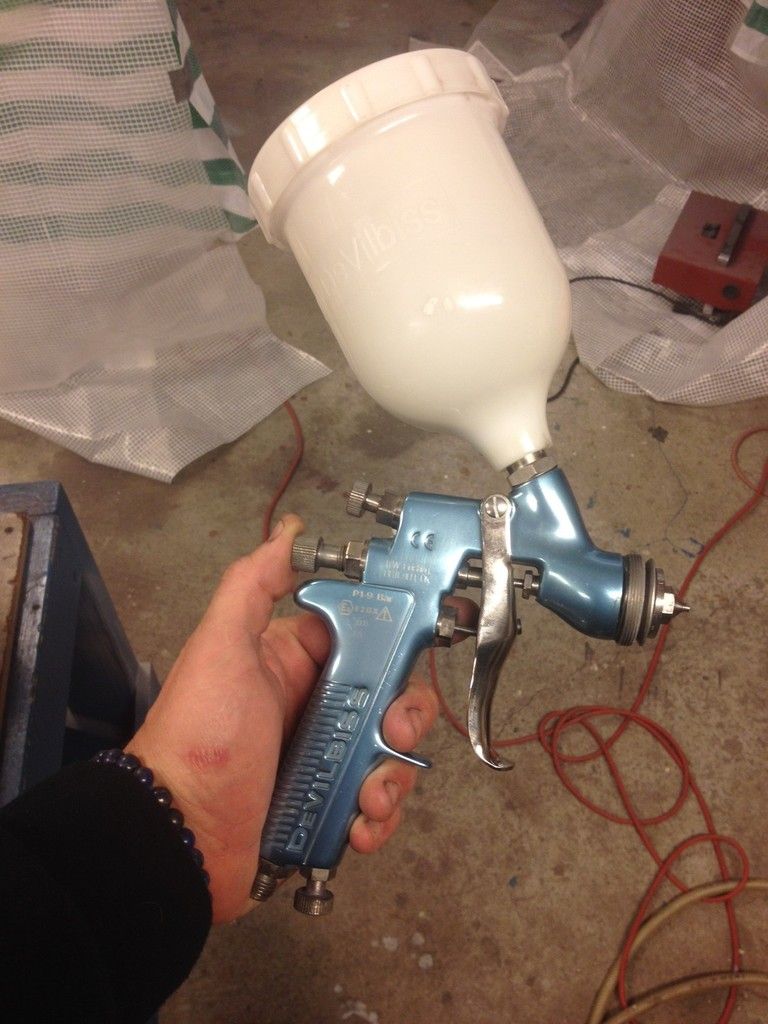 WARNING:
I have very limited experience with painting. This thread may turn out to be a "How not to do it thread"..... learning by doing hear so bare with me.