Discussion Starter
·
#1
·
I've had this bike for 15+ years.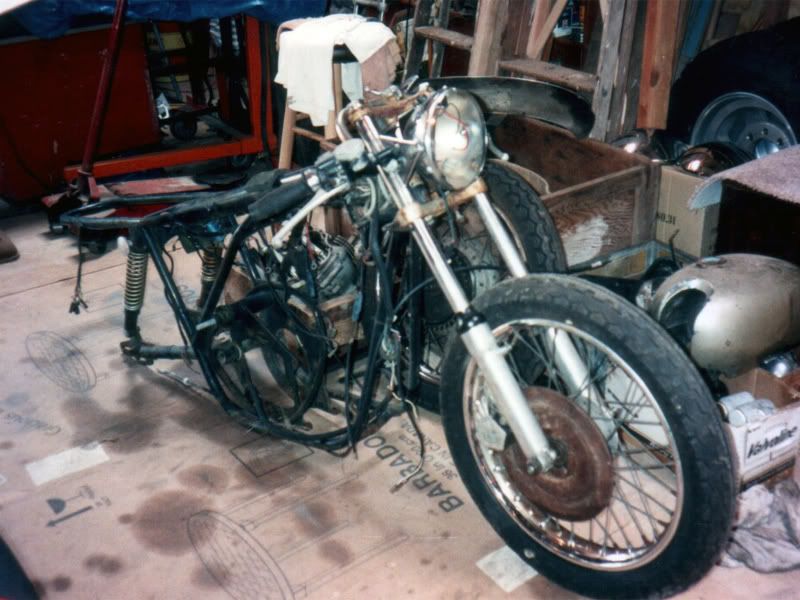 Tore it apart and stored it until I could get to it. It ended up in NC with my dad and brother. My brother decided he wanted to race it so they started buying all the race parts. Then gave up. My brother then drove out the to west coast and brought the bike back to me last summer. I got the frame powdercoated in March and have been slowly putting it back together.
Last summer.
Today:
Still missing some little parts. But getting close.
Obligatory chick-on-bike-shot:
Oh, and I followed Coco over from the Norton Commando forum. Blame him for the extra Norton owner here.