Discussion Starter
·
#1
·
Greetings all.
I'm a 50(cough)something mechanical engineer. Many years experience as a mechanic, fabricator, machinist, etc.
Currently the GM of a manufacturing business in Tulsa, and a firearms design consulting business as well...here's one of my Saiga-12 shotguns; an 8" AK chambered in 12 gauge with a 20-round drum.
Recently purchased a '72 120R, and digging it, which is why I'm here soaking up the atmosphere. Now I'm shopping for my pre-unit project...preferably an early-fifties swingarm.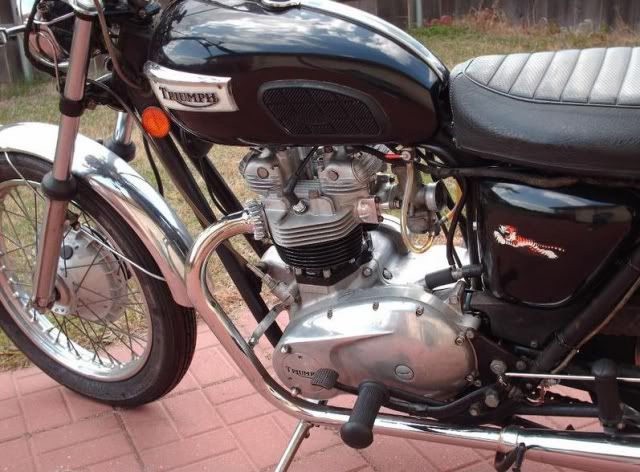 -Bob