What year motor is it..???
Kinda a wonder about how the cages was load too...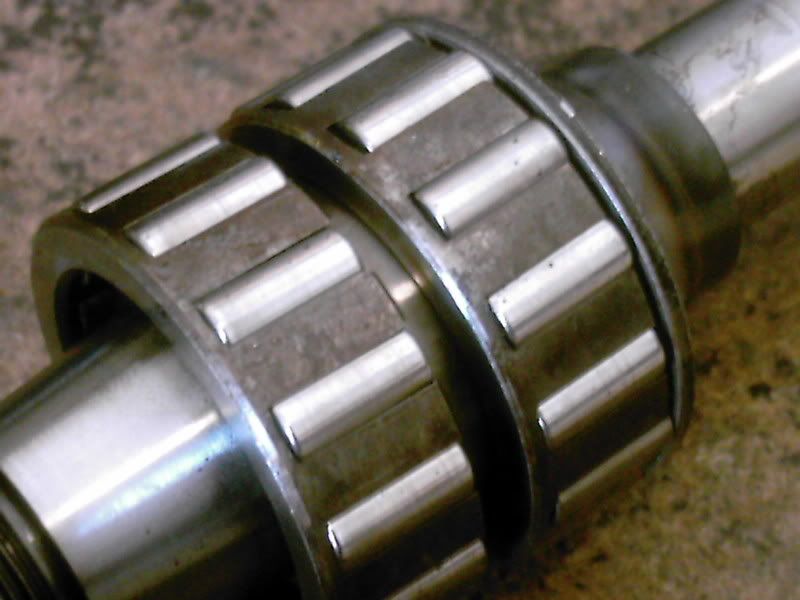 This is 58-up the cages are loaded as shown....
Your saying Sprocket side is telling me it's 54 and back....
They have a thick washer that is between the two bearing cages...Was it loaded like that..??
Must have been in a bind for the cage to twist like that...
100% free webcam site! | Awesome chicks and it is absolutely free! | Watch free live sex cam - easy as 1-2-3