Discussion Starter
·
#1
·
Ive spent som quality time with me new 76 Shovel.
And i have some questions?
What type of carburator was original on the 76 FL Shovel?
Some of my "expert" friends say the original carb is better than the S&S Super E that is on it now. And that carb was removed from a 1340cc engine, so i wonder if the jets are different for a 1200cc engine or is it only adjustments needed?
Are there any pics of unmolested 1976 FL7FLH bikes on the web?
This is what i brought home.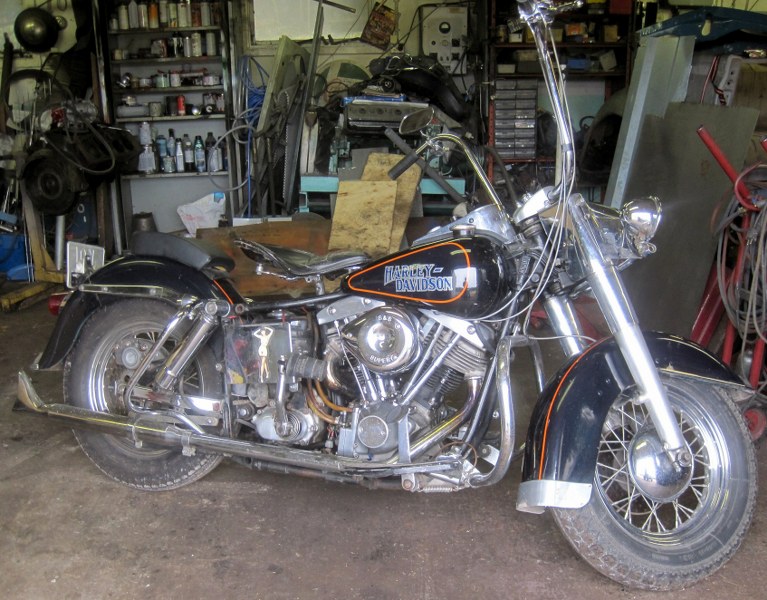 The oil lines seams to have seen better days, what type of lines should i get instead?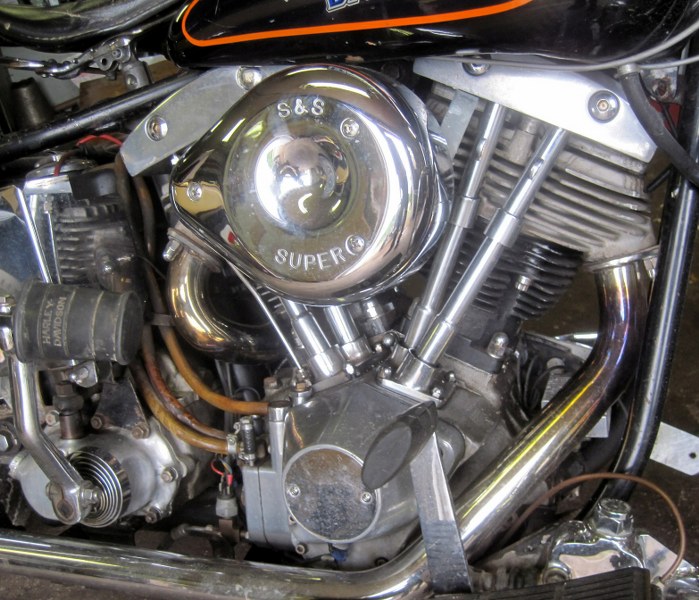 `
I hope the metal part holding the starter, was not made in the Harley factory, any ideas how it should look, or is this one ugly but better?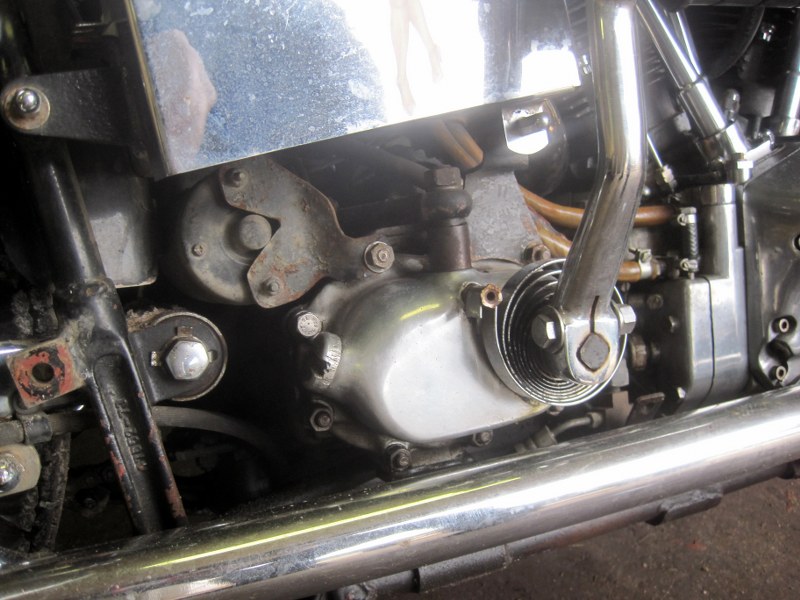 This is how it looks today, i guess some of you guys think it would have been the before pic ;-)