Discussion Starter
·
#1
·
So I have a 66 BSA Hornet....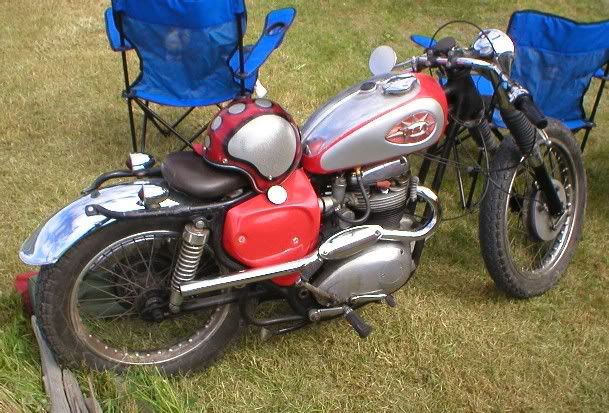 I love the bike and ride it all the time around town. It is quick and has good throttle response. It likes to run all day long at 55-60, but I am looking to make it more highway worthy.
I am running stock gearing and an 18" wheel. I suppose i could go to a larger front sprocket, but would 1 or 2 teeth really make a difference?
What are you guys doing to be able to run 70-75 on your Brit bikes???