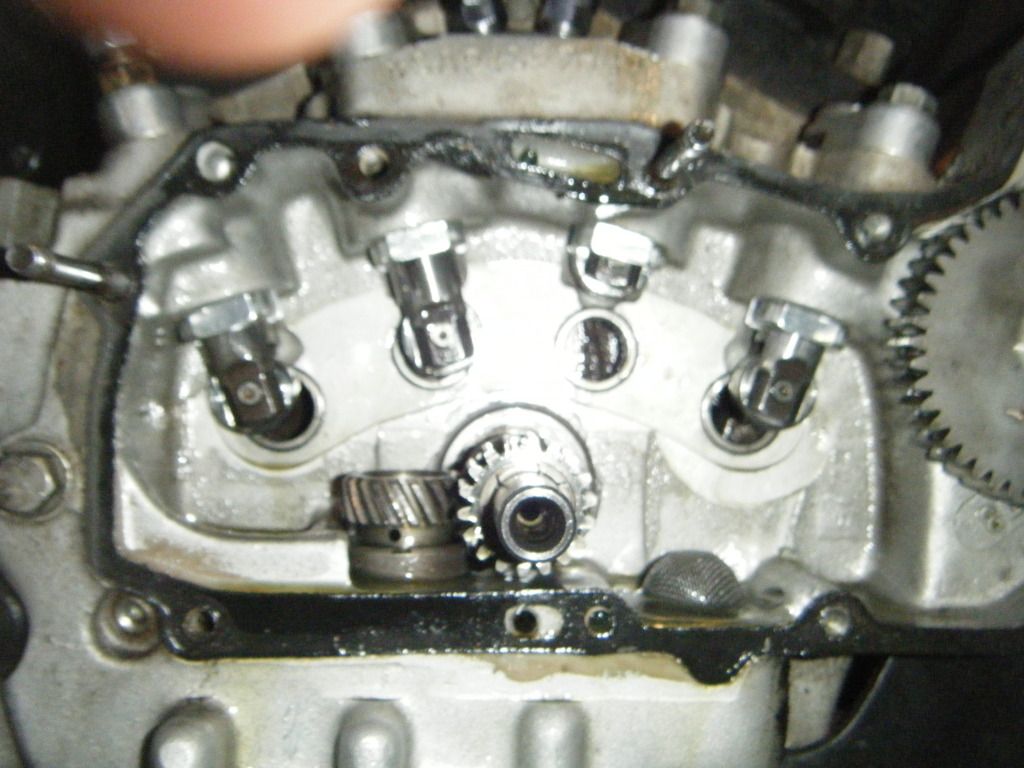 Figure 3-30 in the factory service manual shows how it should be. The pic above shows mine when the vertical timing mark is in the center of the sight window on the left side. Slight lash allows it to move a little and it is REEALLY close but not directly on top of one another.
Is this close enough so I can re-install the cam gears correctly and finally get this fucking thing started? I sure don't want to blow it up after trying to get it started for the last three weeks, lol.
And for funny, "running bikes", lol.