Discussion Starter
·
#1
·
Typical story: had some wiring / electrical issues on my rigid and pulled it apart one day in 2007 to rewire it. As you fellows are well aware, 1 thing led to another and it became a full rebuild. Several parts and pieces were traded / purchased/ found off of here so I wanted to show just a few shots.
In 2007 last time I rode this one: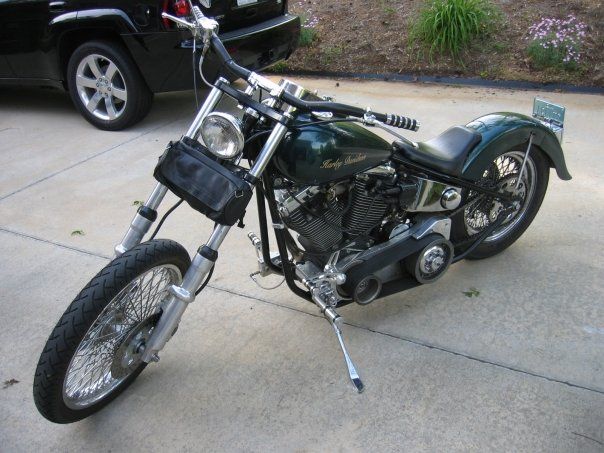 Had the motor rebuilt and upsized to 96" by a friend that does sportster drag engines, rebuilt the trans, narrow glide front end (rebuilt, shaved, coated), custom oil tank (front street cycle), sportster gas tank, bung king seat mount, sportster rear fender, GSXR brake calipers and mounts from Fab Kevin, GSXR Front M/C modified to 1" bars, and then of course re-wired the way it should have been to start with.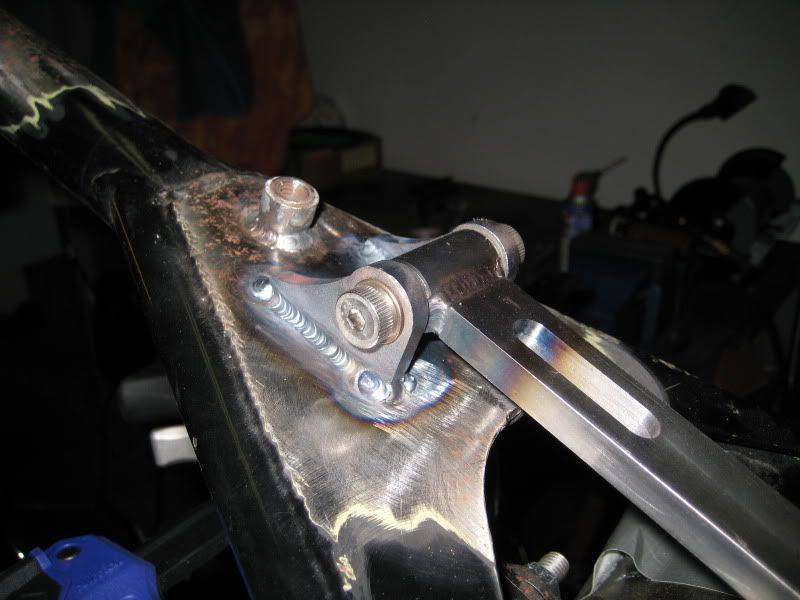 front street cycle kit - wish these were still available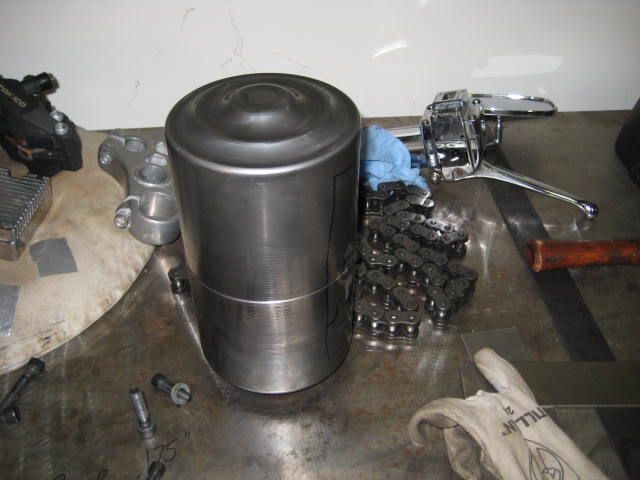 cut up to fit a battery too - but not this battery...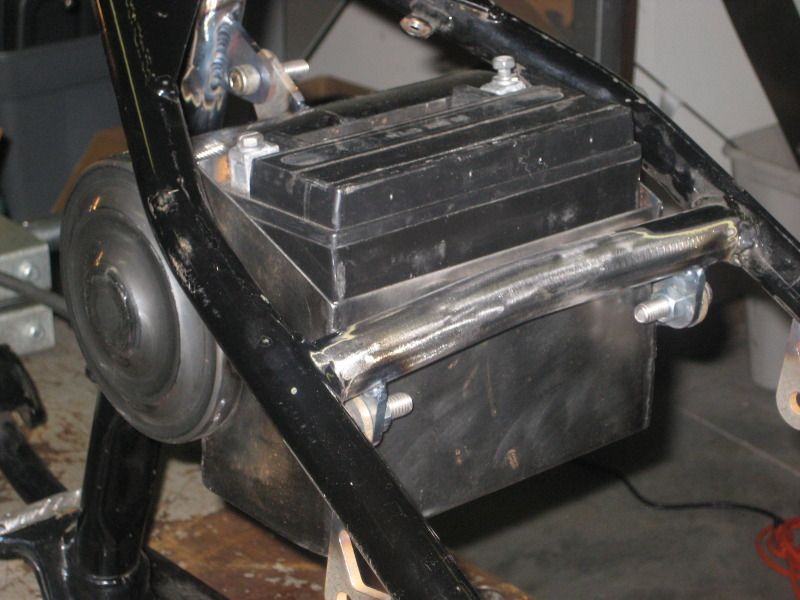 Lots of parts coated from Calico Coatings in Denver NC
Fab Kevin Brakes during mockup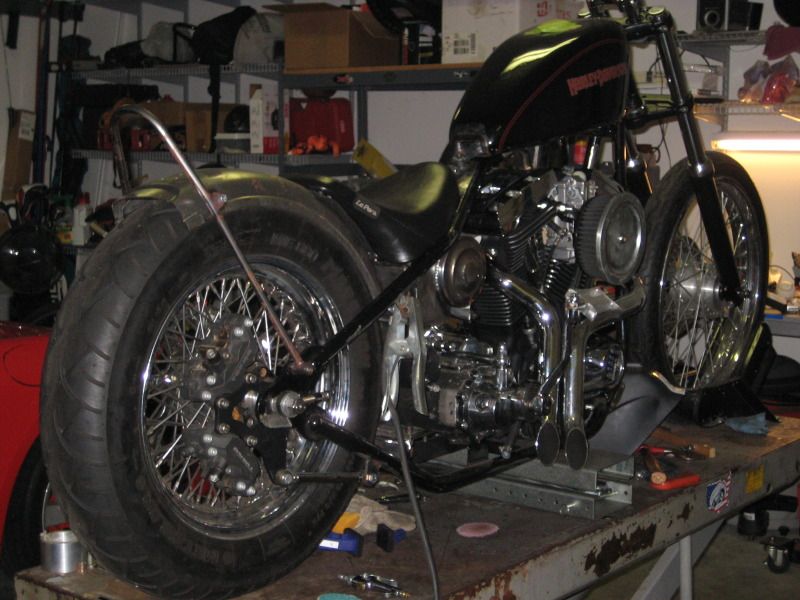 Some may remember I posted a TECH post on saving crankshaft threads from idiots such as myself... yeah I crossthreaded it with a crappy pulley nut.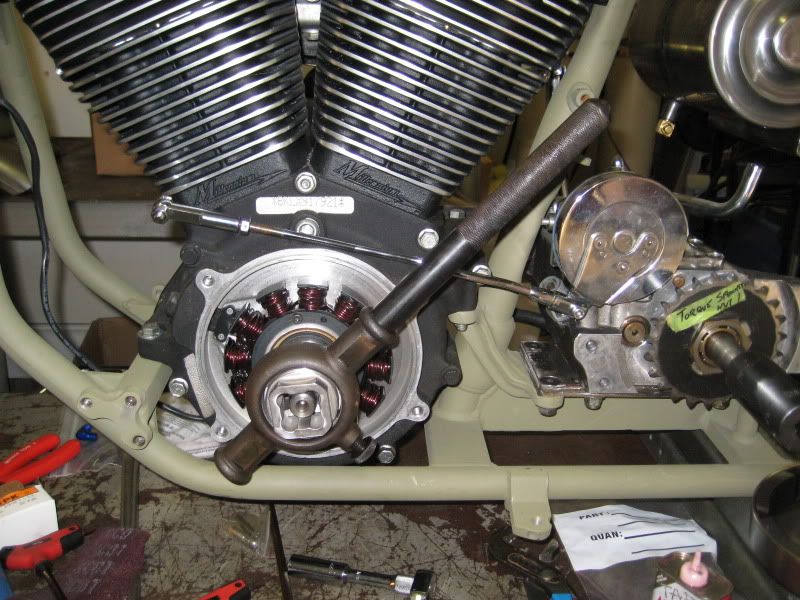 And now it's a runner - just needs some paint after some break in miles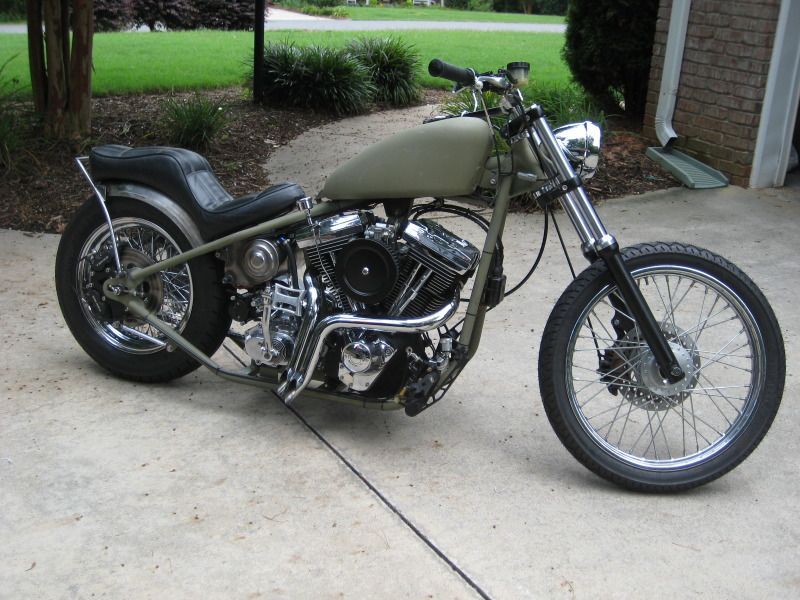 Shouldn't have taken that long but real life etc always gets in the way. Thanks to everyone I've acquired stuff from on here!
Brandon