Discussion Starter
·
#1
·
Well it all started with a Craiglist ad.
Drove to Chi-Town to pic up a trump frame (what I belived to be a triumph) chopper frame and old school long springer front.
I was thinking of using it with a 45 flatty build tied to an a10 trans
Chopping her up to work....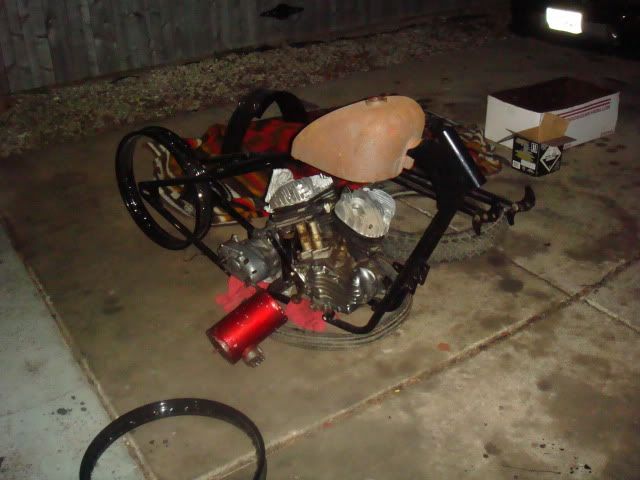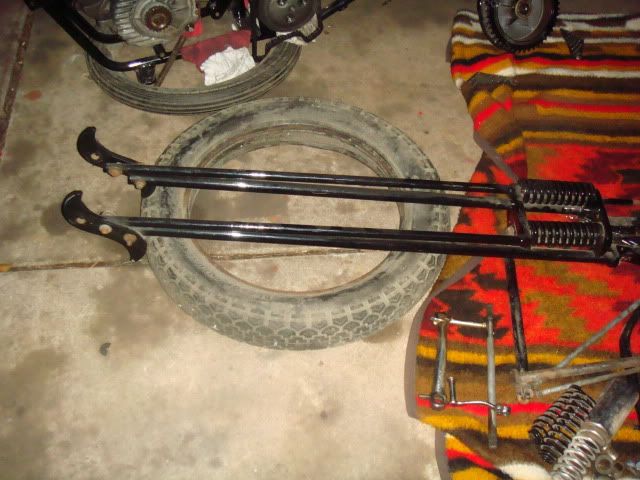 A few weeks later after seeing pics posted on a forum I got a PM stating that it is a Cheatah Engineering frame for a Unit BSA.
I always wanted a BSA Unit (I love the power egg look and the clean motor lines)
Come the next day me and a buddy are slugging a few back at the local tavern I get a phone call from an old buddy. "Hey Jay, remember Robert? He has an old BSA in the back of the garage he wants out of here."
Silence on my end as I greedily rub my hands together.
"How much?"
"Hundred bux....)
Be there in 5 minutes.
Picked it up and brought it home.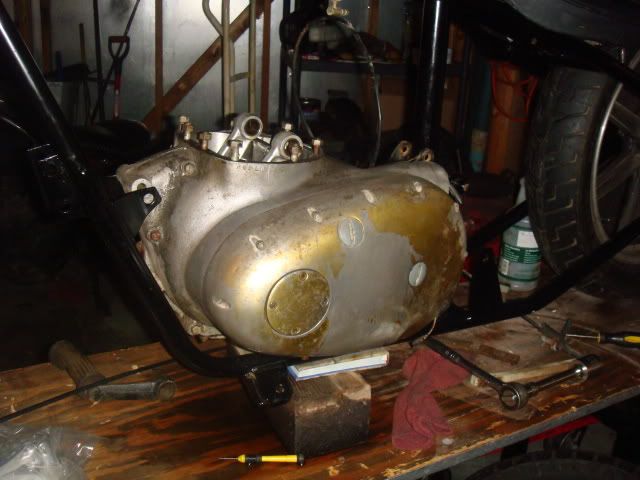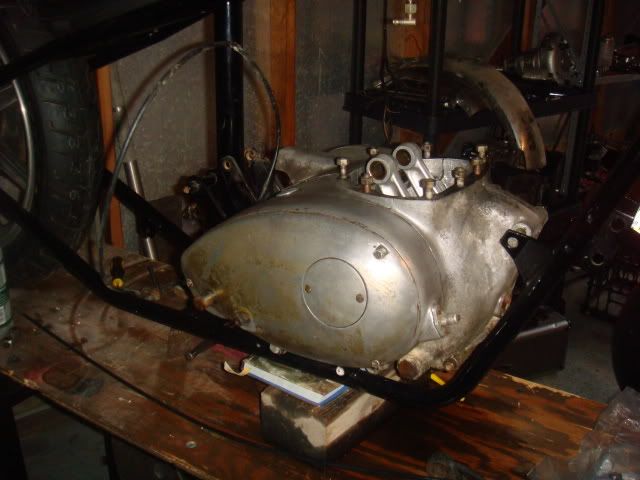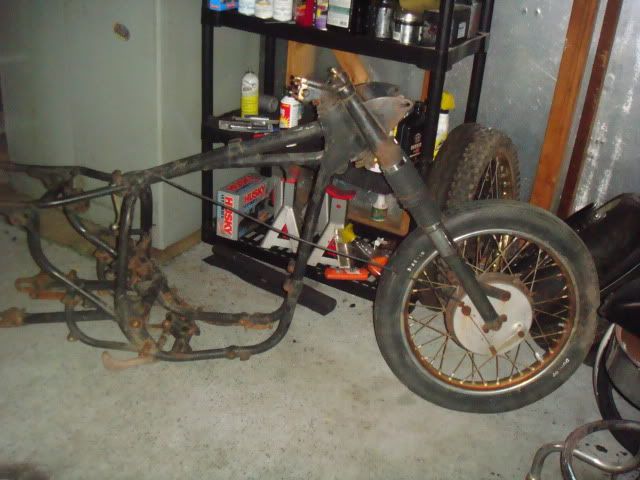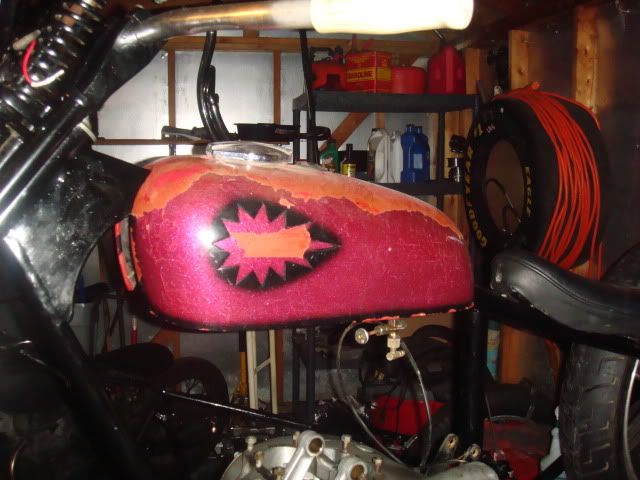 Let the build begin