Discussion Starter
·
#1
·
Along with the boxes of the 1931 (not 1929 as previously thought) BSA Sloper I picked up out of the basement in Brooklyn there was most of a 56 Clipper... . Its rough and in boxes..... Tank is definitely wrong ... but it has the center oil tank , part of the unique rear fender bracket and other seemingly original stuff still intact..
I took this picture of it when it was still together and the other photo is after the motor was taken out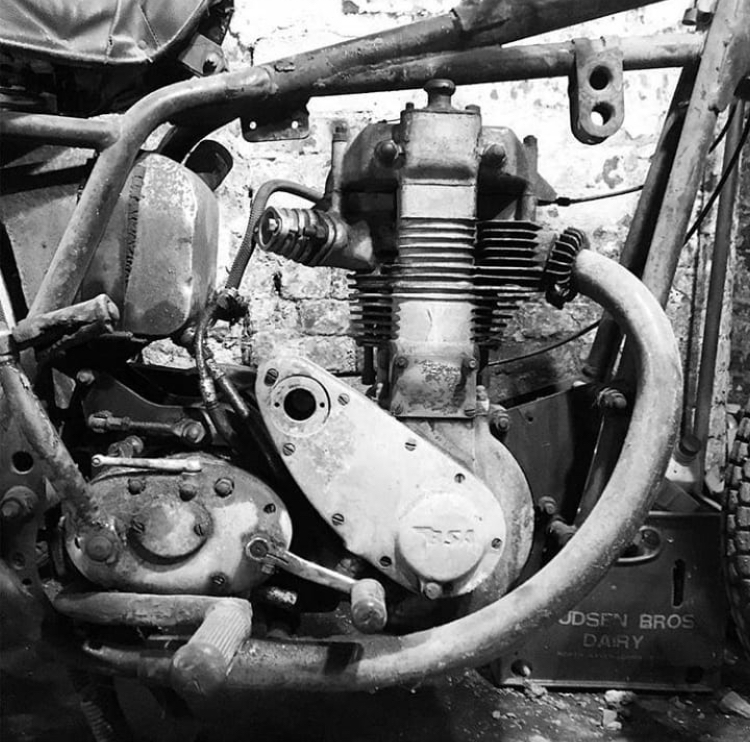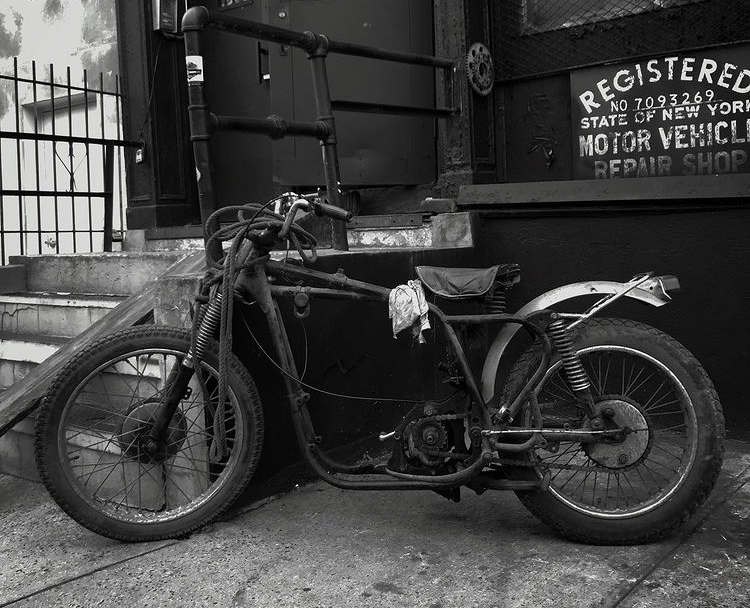 Frame was in the basement at Sixth Street Specials and the boxes of parts and motor were in Brooklyn... I have now collected everything ... Less room in my barn now so I had to build my new little shop...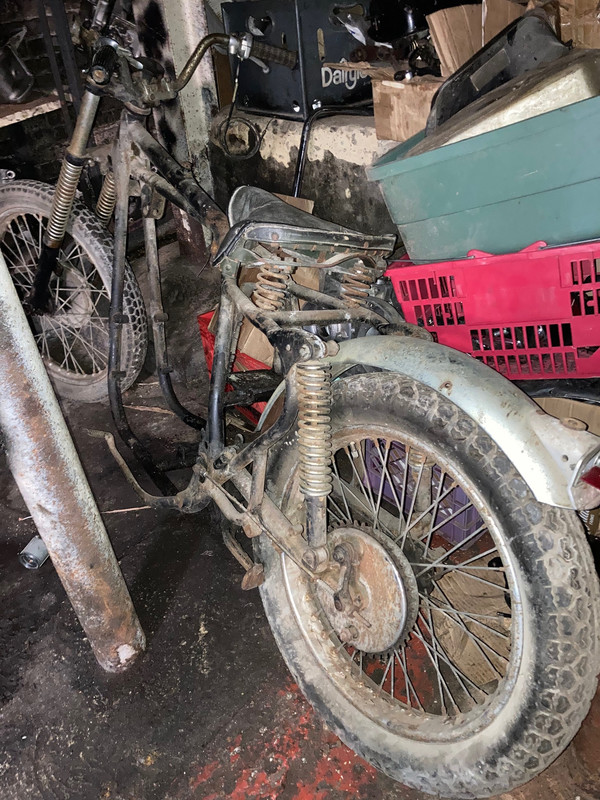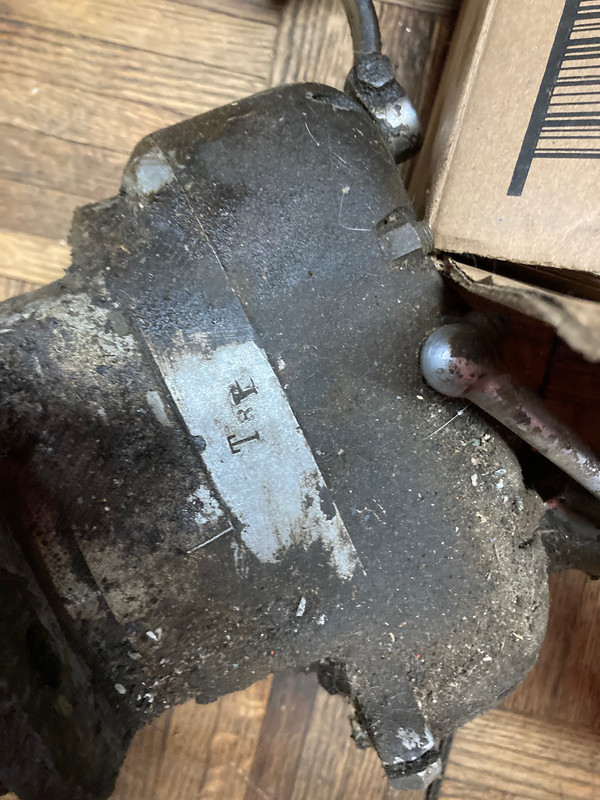 I already know that I need a fuel tank, exhaust pipe and 21 front rim and 19 rear rim. Armour Exhaust in England will make a high pipe for me for 65 pounds ... Unchromed .. That way if the mounting positions are wrong then I can tweak it without messing up the new chrome...
My little shop is going to be getting a lot of use for the next decade
build thread number one - WM20
1943 WM20
build thread #2 1958 B33
1958 B33
Just what I need Another project
1931 Sloper
1956 Alloy Clipper project
1956 Alloy Clipper