Well . . . . I was hoping someone with a scanner would jump in to help out, but so far, nada.
I took a couple of pics of the I-beam part of the page with my old camera; I hope you can read it.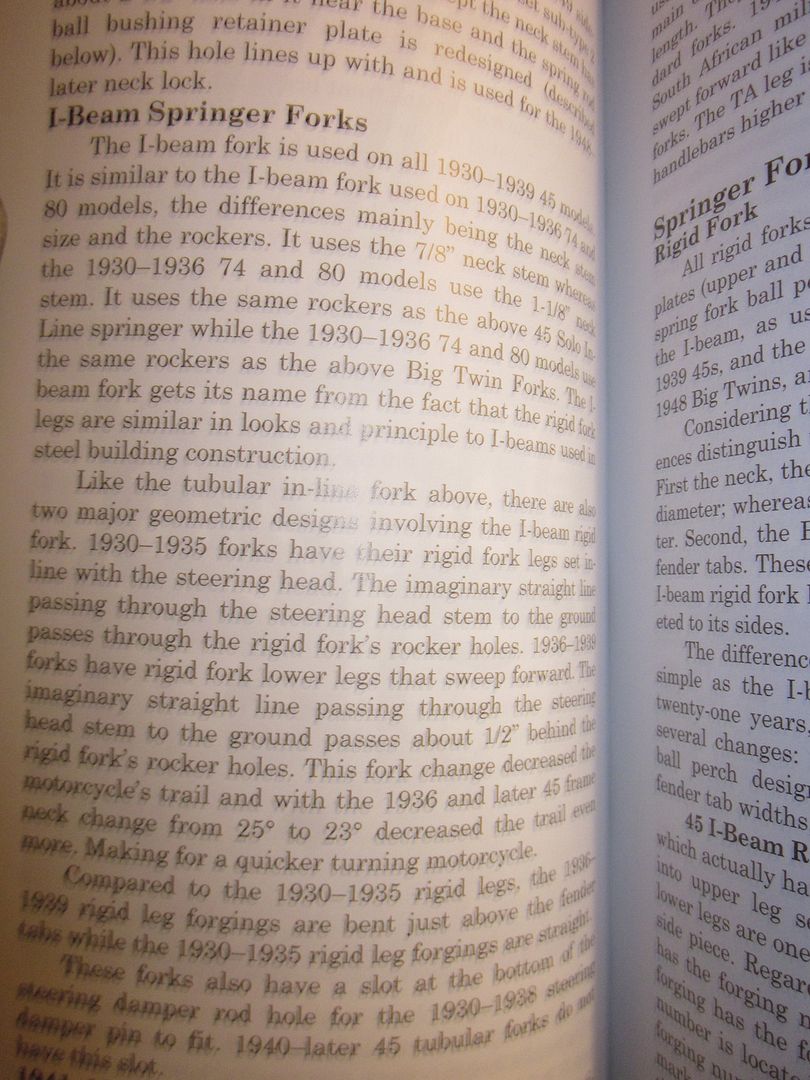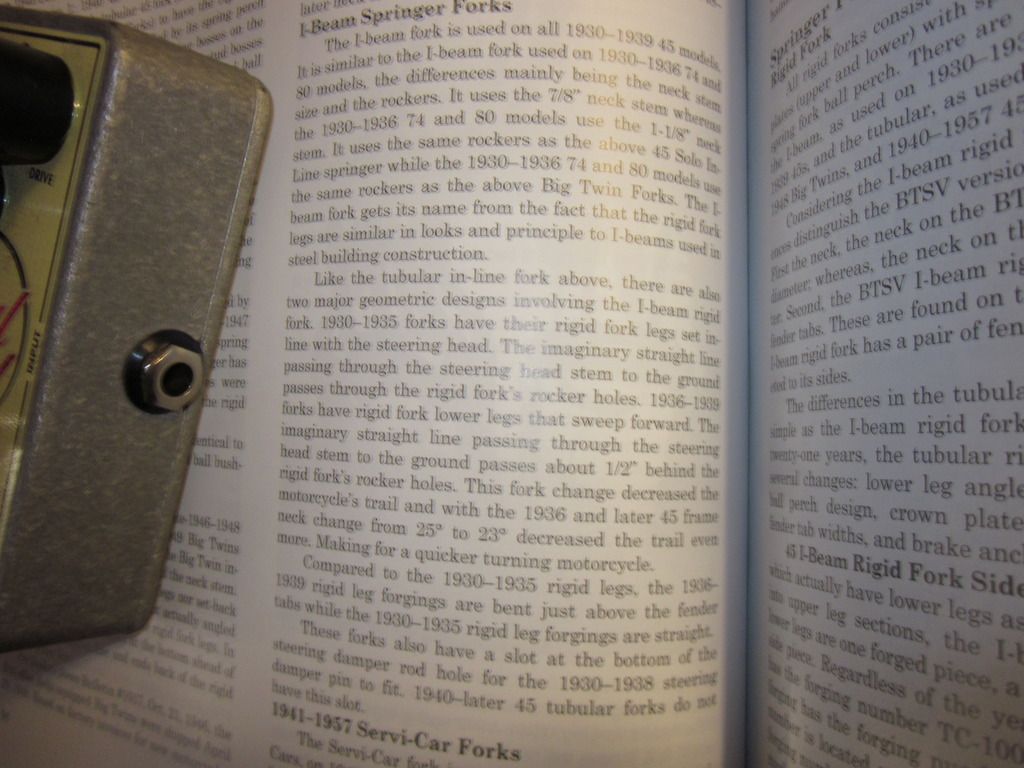 Hope this helps, Vins!
Geo.