Back to doing what I love... making parts for my bikes from junk. The 'Feeder needed a low profile gas cap. I couldn't find one sufficiently cobby (or cheap) so, while the tank is getting welded, I made one.
Cheezy Chinese made billet cap ($5 swap meet find)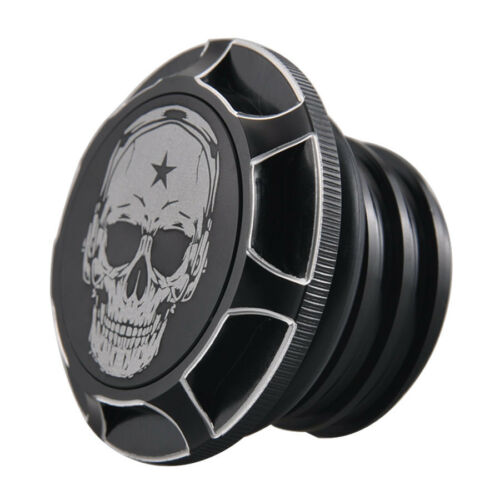 After a soak in oven cleaner to de-anodize:
Sand, shape, polish.