Thinning out the collection, so here's a couple up for grabs. Will trade for other 3/4 helmets size medium or small. Please have pics. It's only letting me upload one pic, message me and I can text or email pics. Thanks!
***SOLD!!!***
1. 1971 full face in red, size medium. Outside is great, a couple of nicks here and there, as would be expected in forty years. Lining is very good and ready to wear for a long time as is. $75 plus shipping.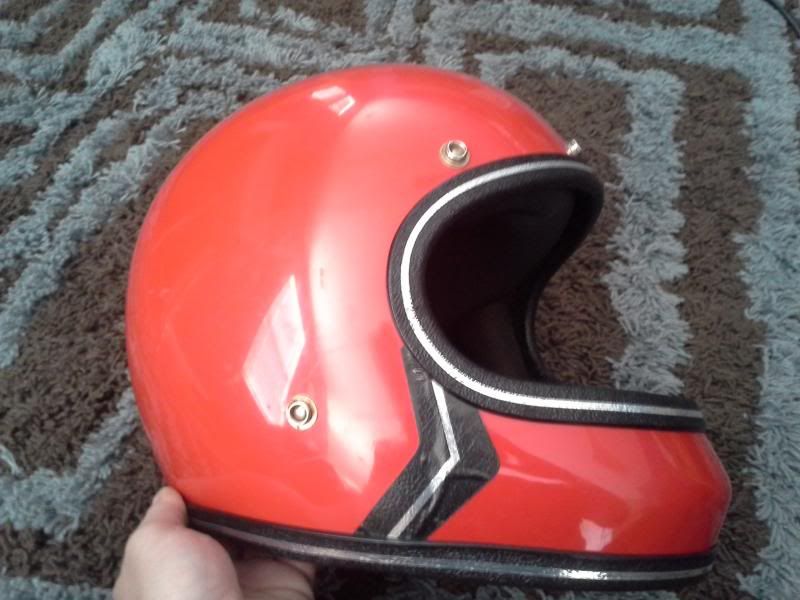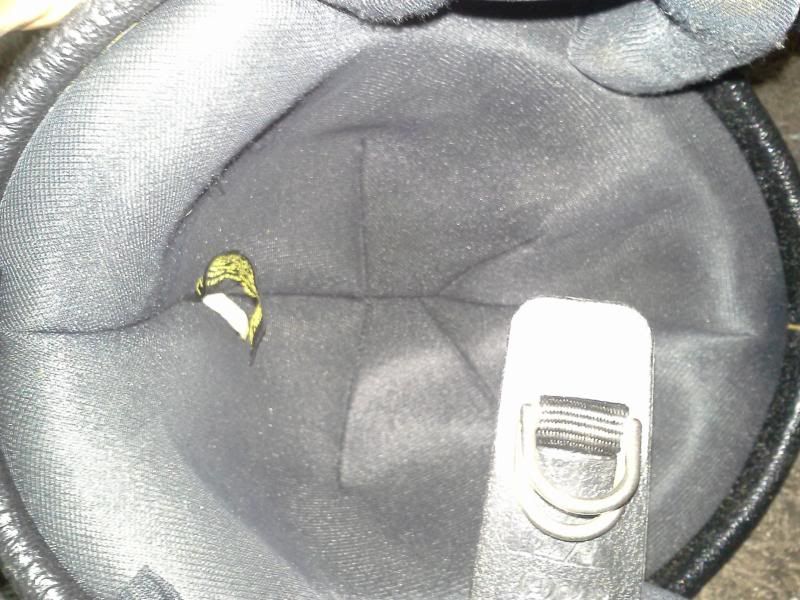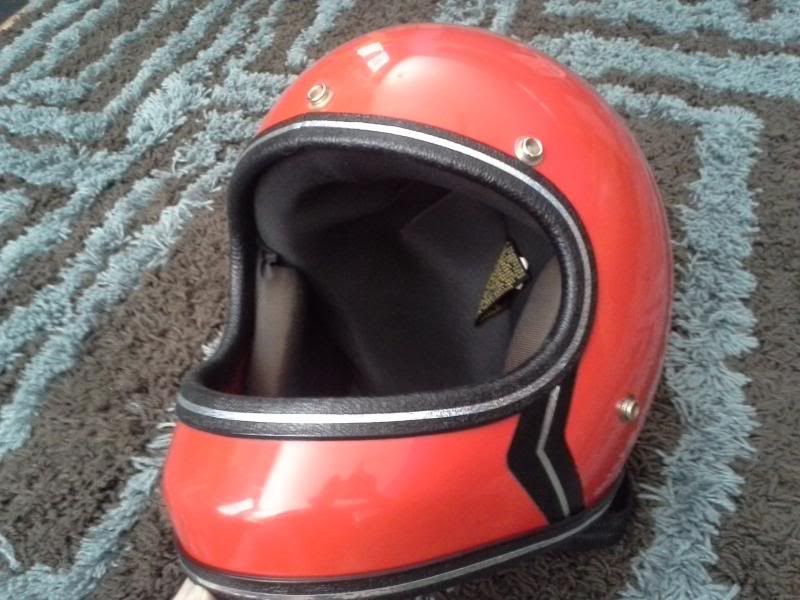 2. 1968 white pudding bowl, sticker says large but fits like a medium. I think this is a Buco, but I don't have any paperwork to back this up. Outside has lots of nicks in the paint, I call it great patina. Inside liner is good, although the top foam is missing. Would look great on your early bobber. $50 plus shipping.