Here are a few pics from Midnight Mass last night...not a whole lot of scoots but a few...the knucklehead was cool and the yella Brit bike chopper was certainly different.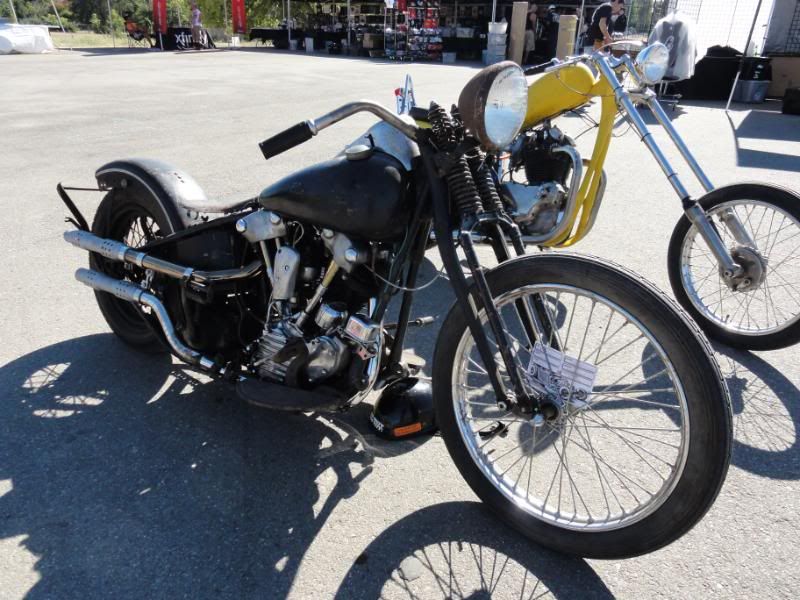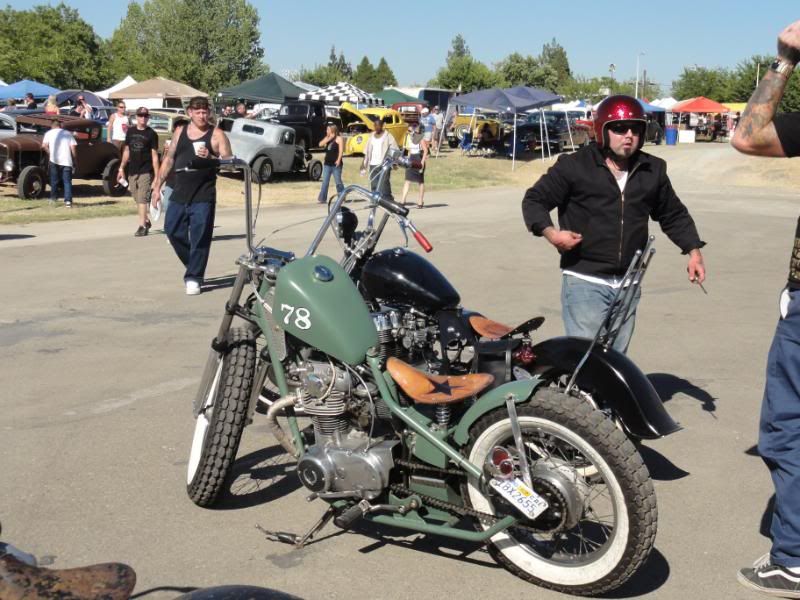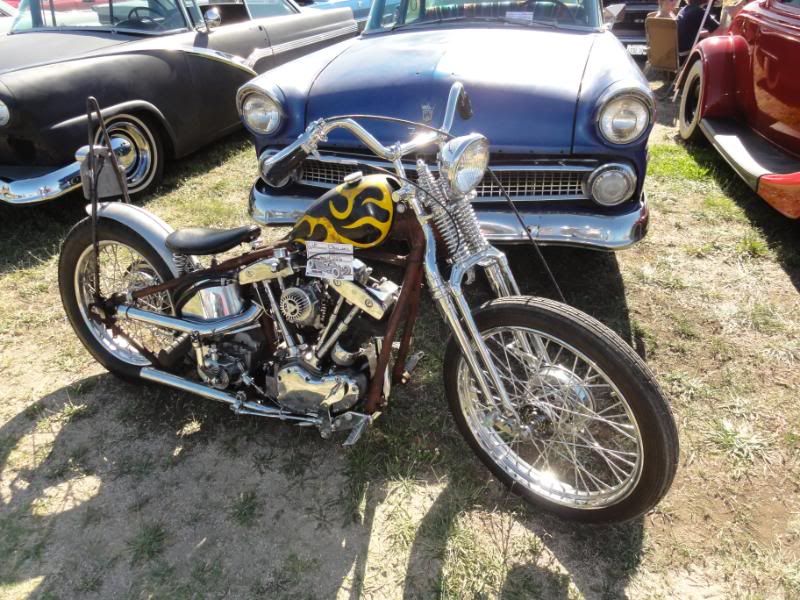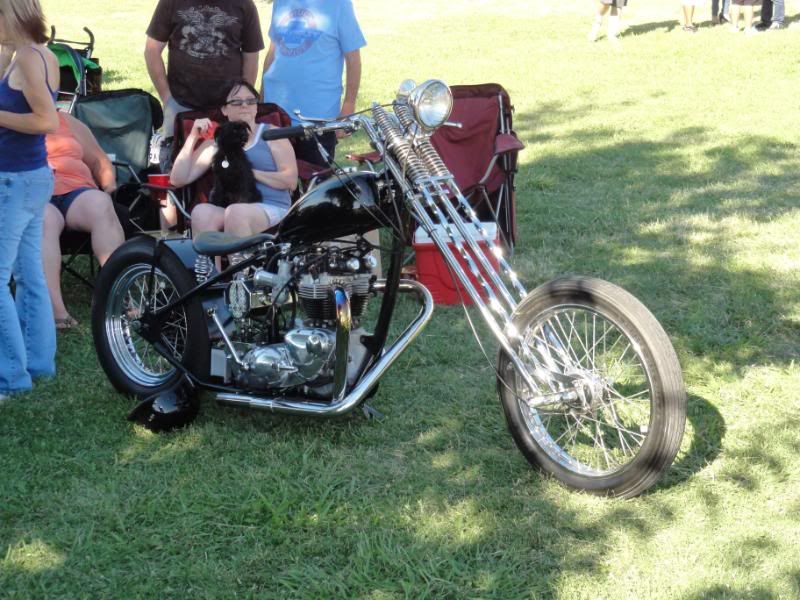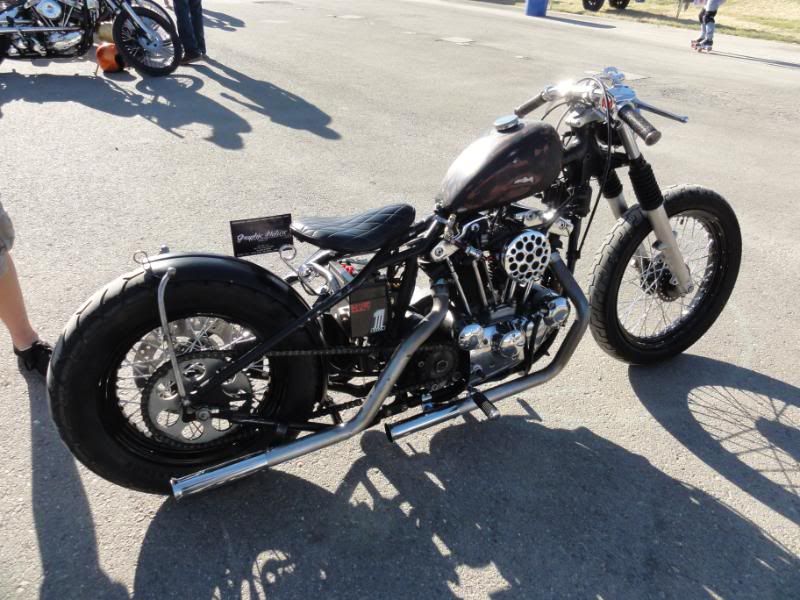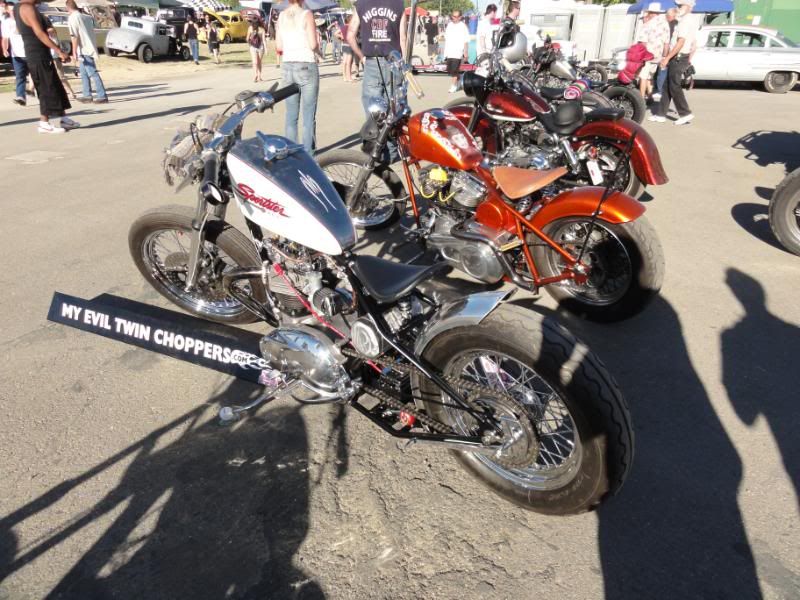 If anyone wants to see more pics of the show, I snapped about 200 high resolution shots. You can see them at my
flickr
site...just follow the link.