TRIUMPH Pre Unit Transmission
4-speed transmission used with a TR6 engine. It shifts through the gears. I have not had the transmission apart. The cases look solid although there was a repair to the mount area, but the weld looks good and strong. The transmission is stamped #87570. Note, the pusher rod in the pic is being sold with the clutch parts below.
SOLD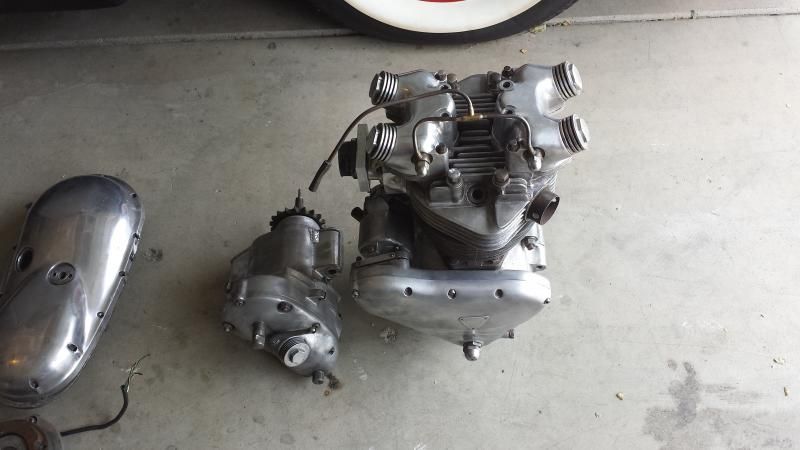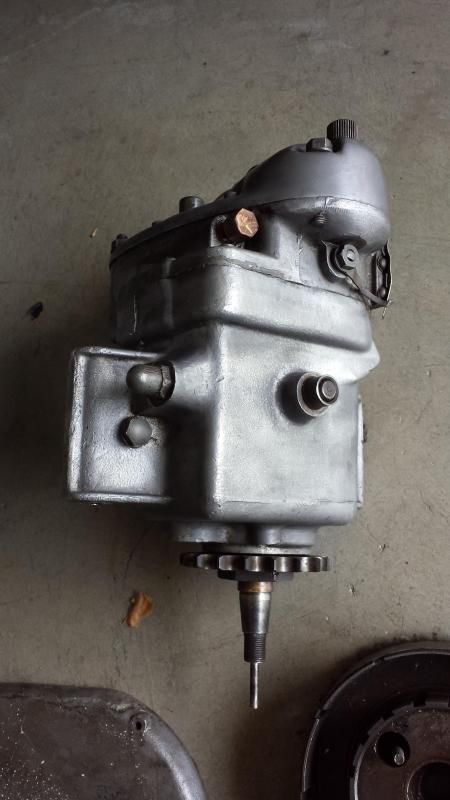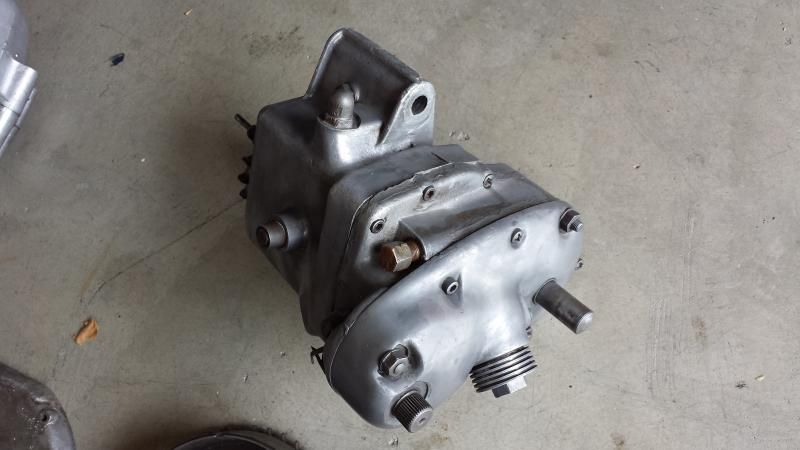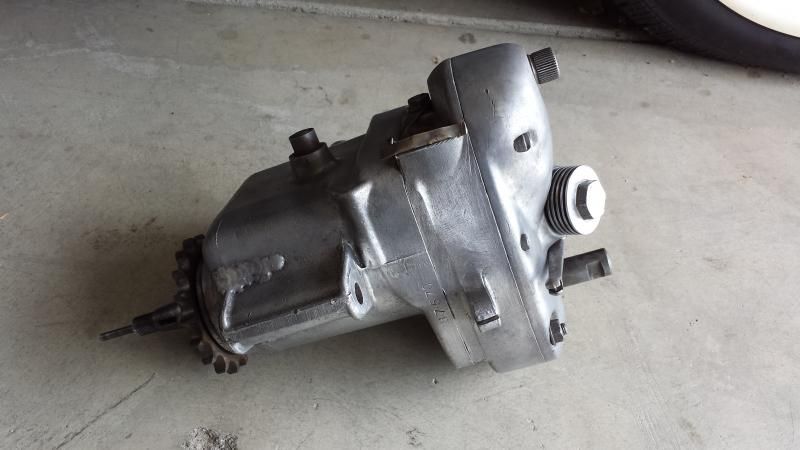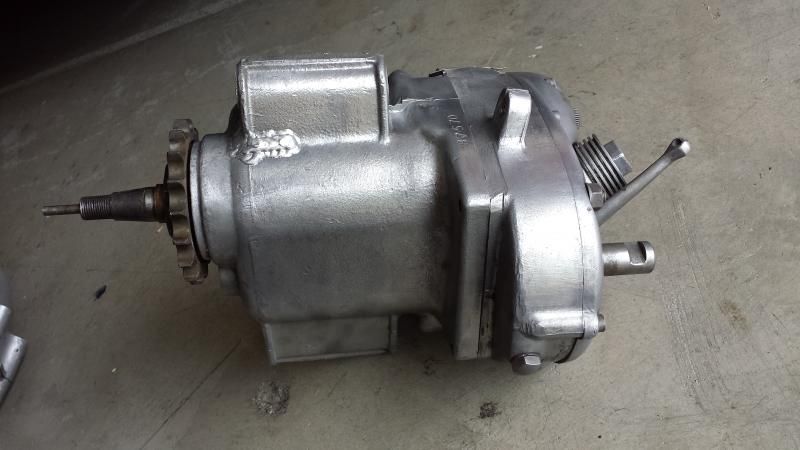 LUCAS KF2C COMPETITITION MAGNETO
This magneto was used on a 1960 Triumph TR6. The badge states #KF2C 459 42350F. The housing looks solid and in pretty dang good shape. It does have one mark along the backside, but it is just cosmetic and really wouldn't be seen once mounted any way. I didn't see it run, so I cannot attest to that, but it'd probably need a rebuild I suspect.
SOLD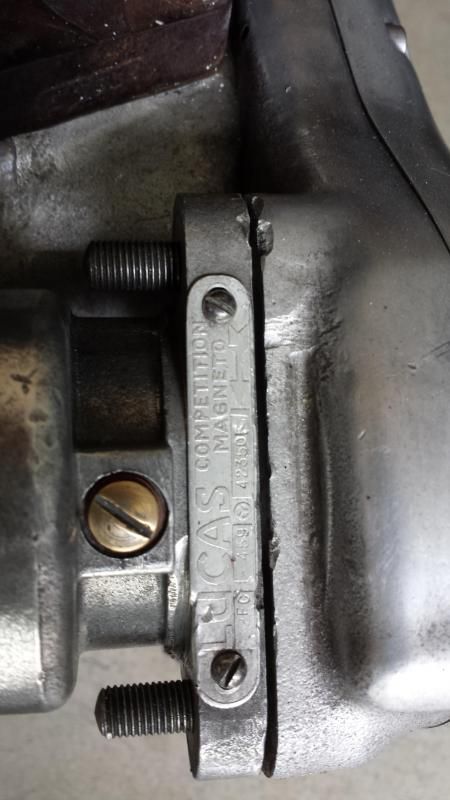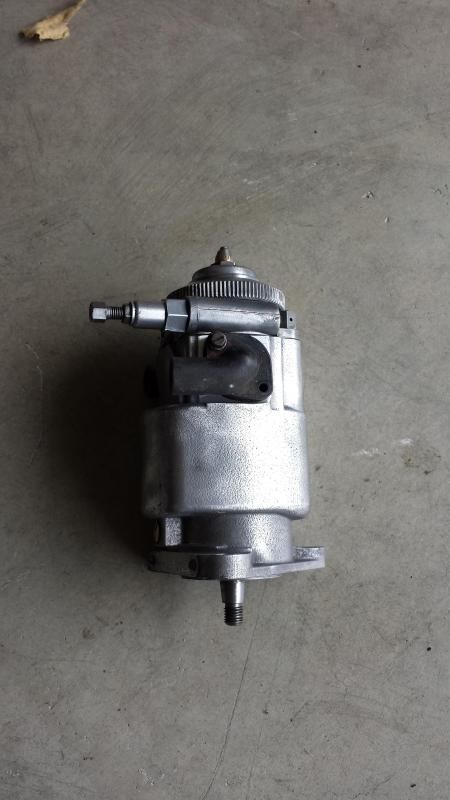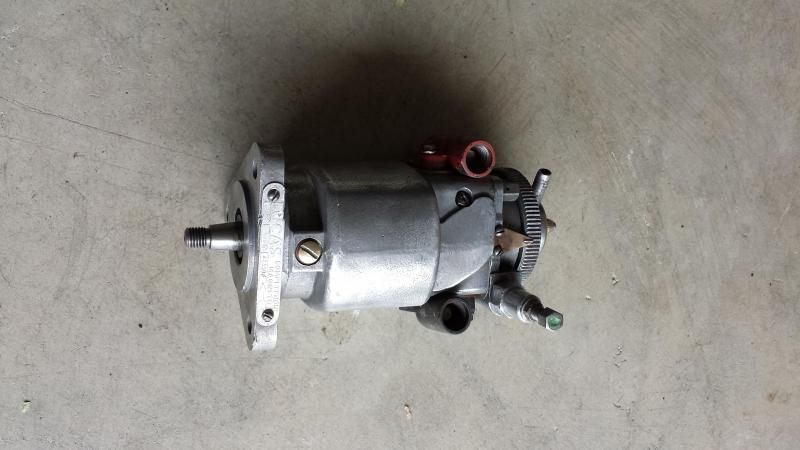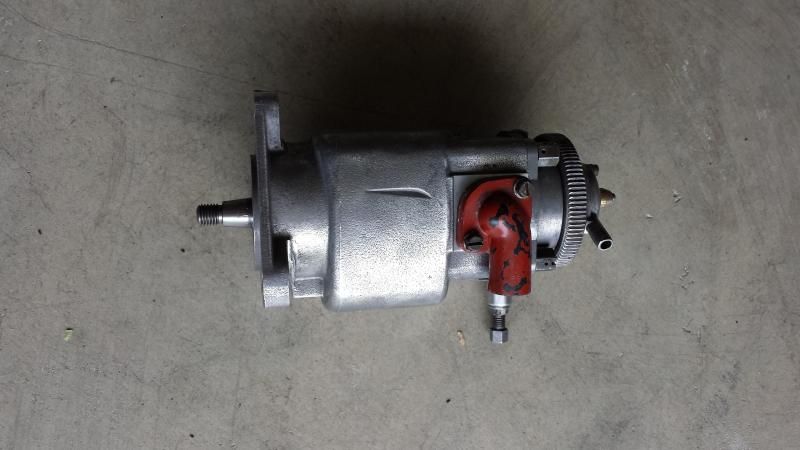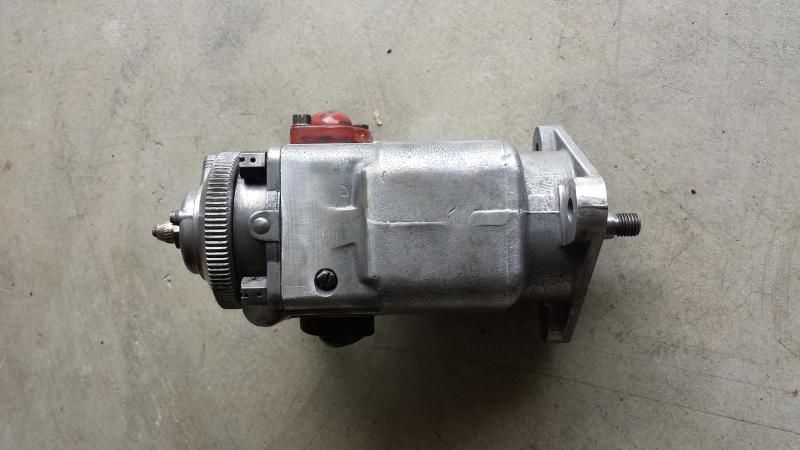 TRIUMPH 650 PRE UNIT INNER/OUTER PRIMARIES
A set of inner and outter primaries for a 650 preunit. The inner has cast #1600 and the outer has cast #1601. There are some scrapes here and there, but overall they are solid and quite road worthy. The outer has a couple of repairs as you can see, but on the face side, they are difficult to detect and I suspect with a bit more polishing, would look even nicer.
SOLD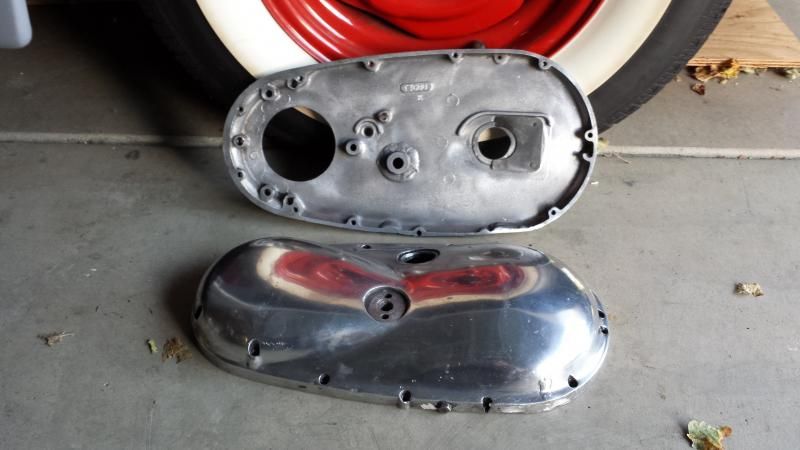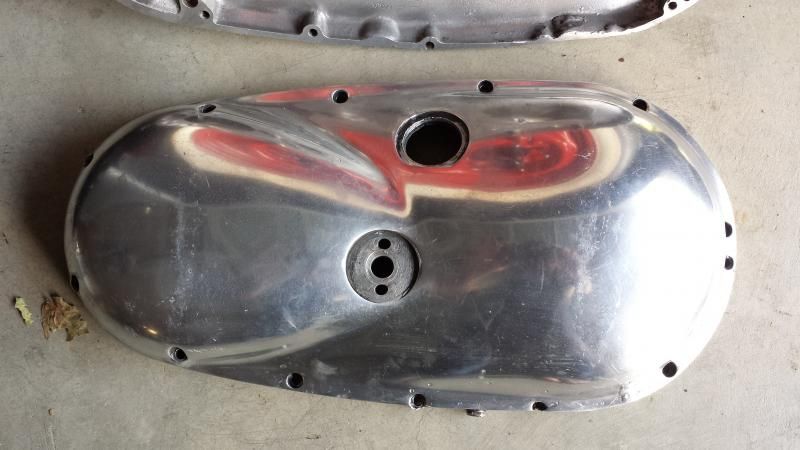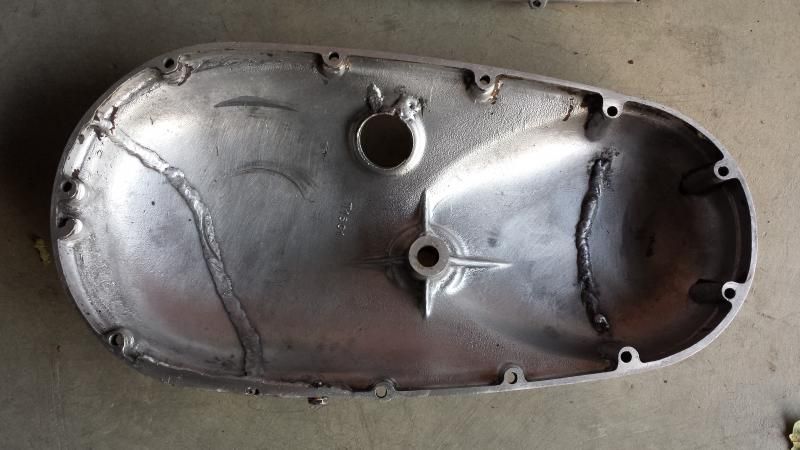 TRIUMPH STATOR with PRIMARY MOUNTING RING
Lucas stator. Magnet still strong and all looks good.
SOLD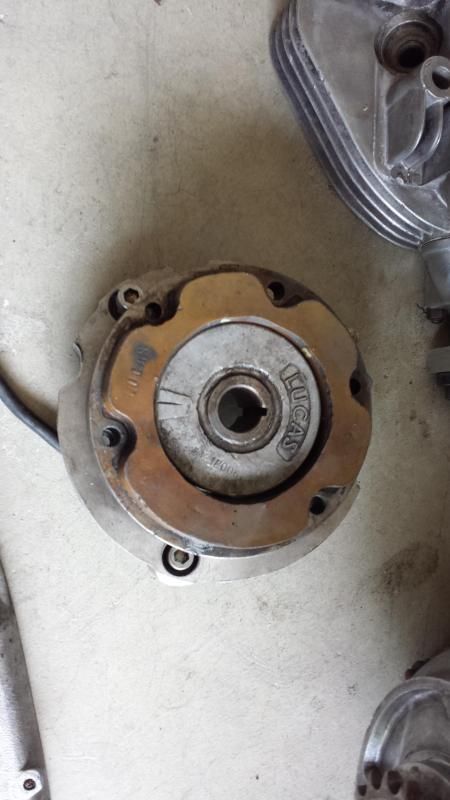 TRIUMPH 650 PRE UNIT CLUTCH BASKET and PLATES
Includes the basket, rebound unit / shock absorber, pusher rod (see in above transmission pics), BT & E clutch plates. No pressure plate.
SOLD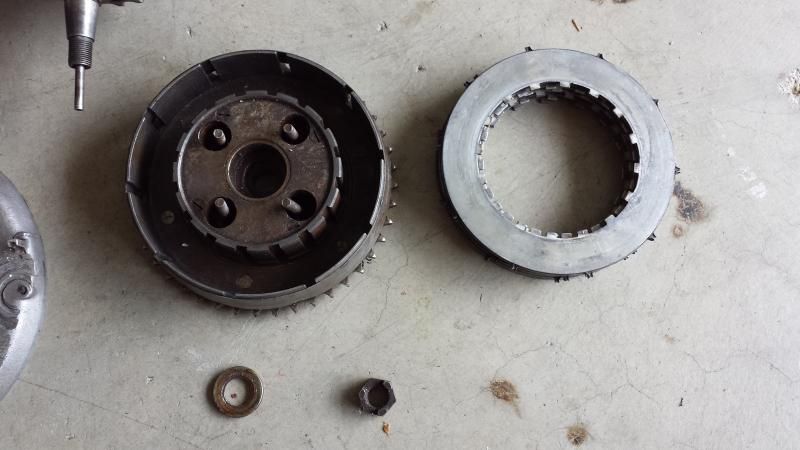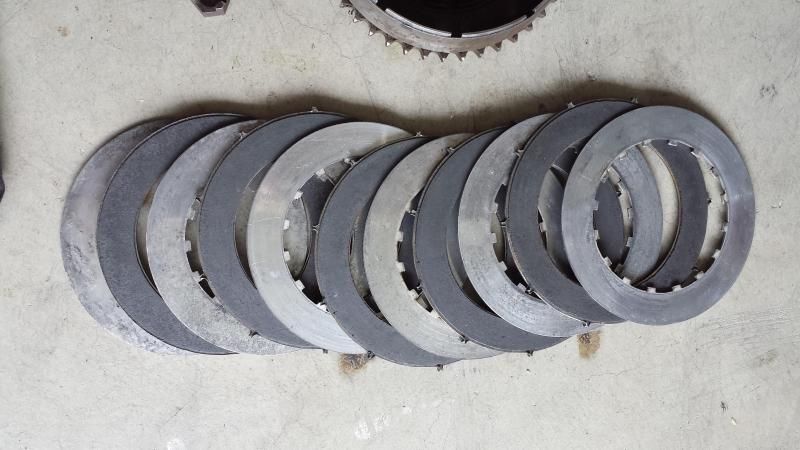 NOTE: I have a 1960 TR6 engine and chopper frame with title in the bikes section.
If you have any questions, need more pics, or want to make an offer on all or some of this, please call or text me, PETE, at #916-549-3711 or message me on the board.