Put my modified crankcase vent in...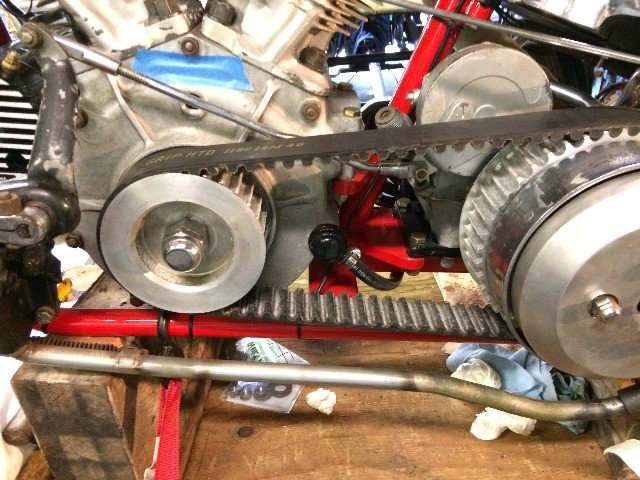 And routed the hose back under the bike....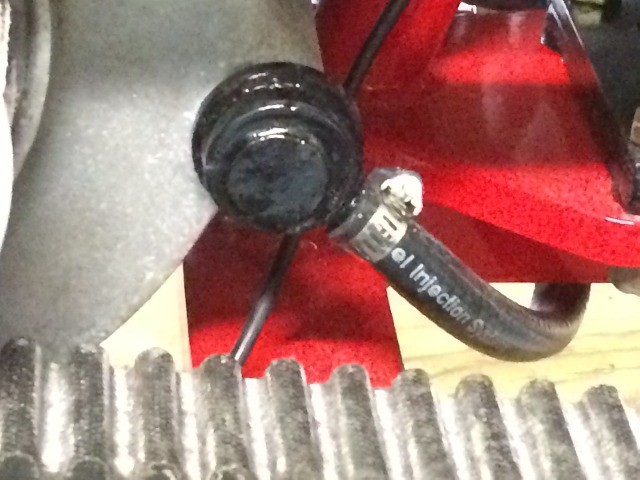 Looking at how to route and hookup the throttle cable...
Throttle closed...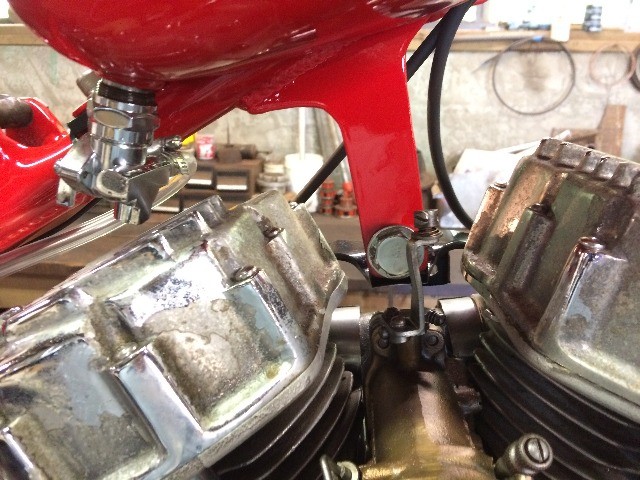 Throttle full open...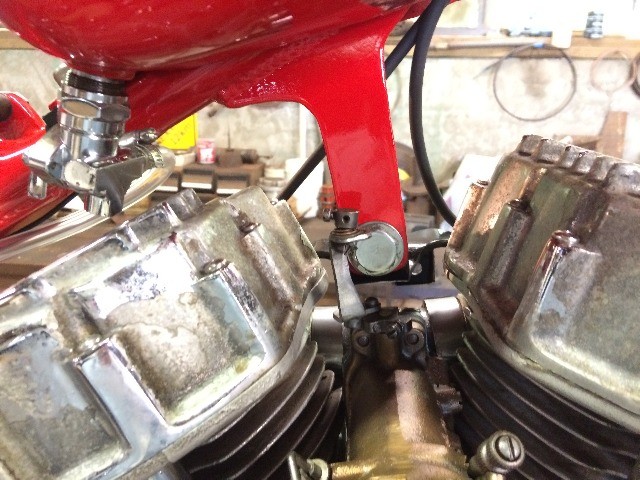 I'm in no hurry now, have to wait for this busted arm to heal !
But I'd love to fire it up and hear it run...