anybody ever put a '03 up style of superglide/sportster rear fender on a 4spd swingarm frame ? i put a wide 150 tire on it and none of the stock fenders clear it. besides, this fender is new and already matches the front (they're off a 07 sportster) so if possible i want to use it.
i wanna put one of these: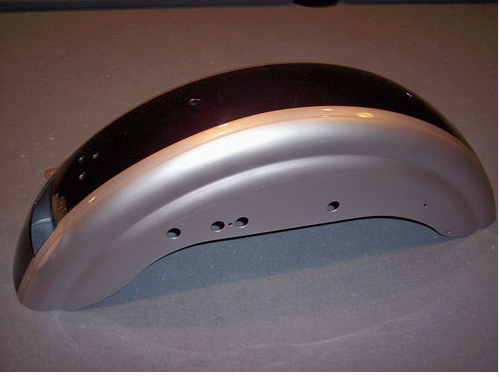 on this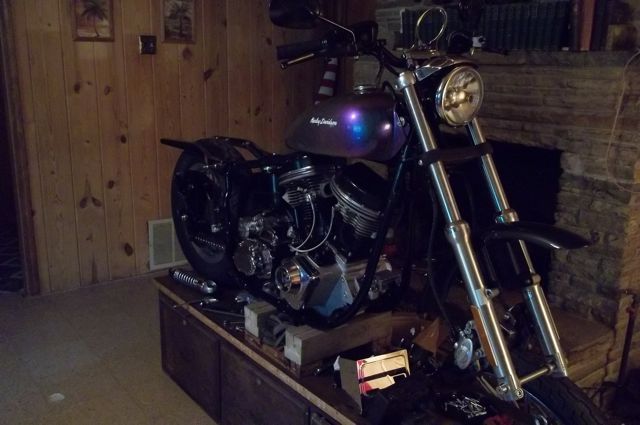 superglide struts are too narrow and fl struts are too long. before i break out the cutters and torches i thought i'd check if somebody had a trick for this.